Join our

300+

members today!
The West Texas Chapter of Associated General Contractors is an organization of qualified construction contractors, sub-contractors and industry related companies committed to skill, integrity, and responsibility. The association provides services that include information on projects, government issues, professional development and safety services resulting in excellence from dedicated contractors leading the industry.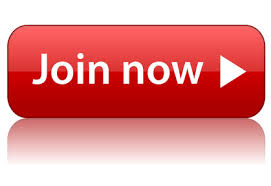 ---

Members submit their applications directly to AGC – TTB online at
For questions or assistance from WTAGC please contact
Cassie Hughes, chughes@wtagc.org or 325.676.7447
---
The NASA Awards Program
is for EVERY West Texas

AGC

General Contractor and Associate/Sub-contractor
Divisions include:
Building
Highway
Federal and Heavy
Municipal/Utilities
Associate/Specialty
Participation is simple. Transfer the information from your OSHA 300A form to the NASA Participation Form , provide your work hours, contact person and send this form to the West Texas AGC Chapter. If you do not have your AGC member ID, no problem, we can provide that information.
What it can mean for your company!
Acknowledgement and recognition of a company's safety record through receipt of the NASA award from AGC and subsequently Safety Excellence from AGC-TBB, provides excellent marketing tools to place in a bid packet (RFP, RFQ) response. As you will read below, the history and reports provided through participation, allows your company to excel along with others across the State and Nation in safety excellence.
 Please make this a part of your SAFETY program. Click here for more information.
Submit your NASA Participation Form By February 11, 2022
---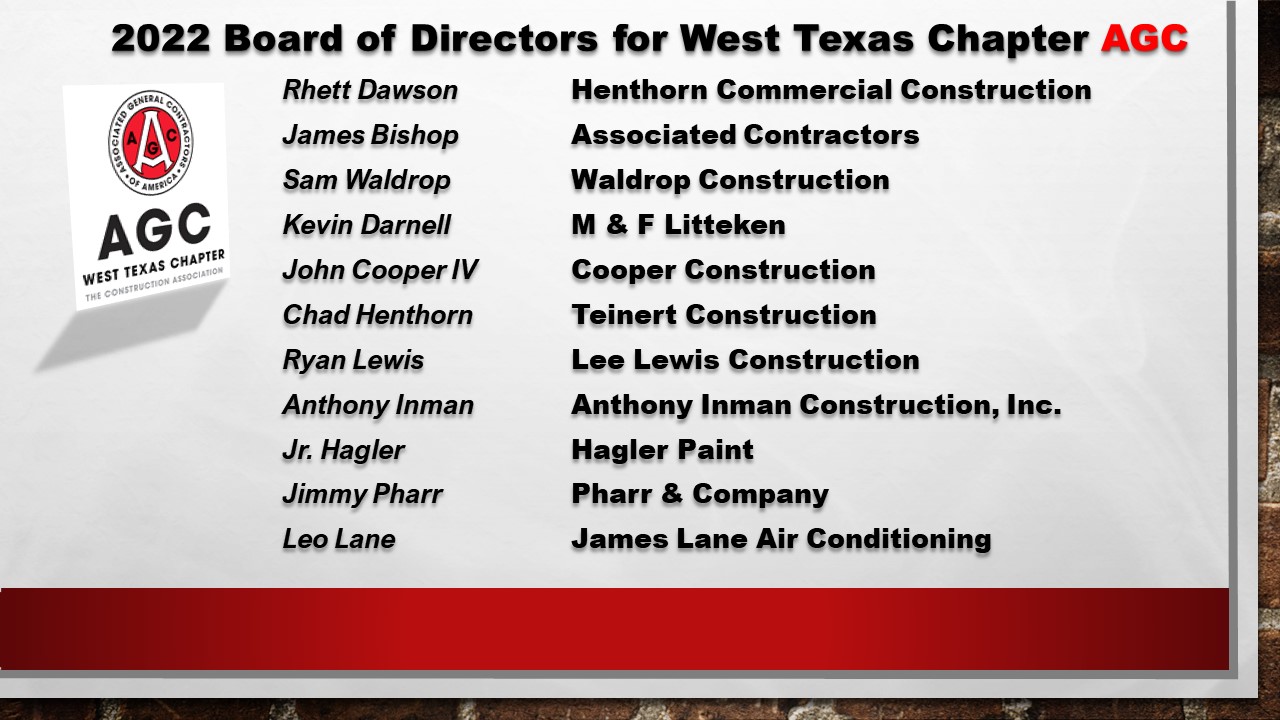 ---
The 2022 AGC Annual Convention is coming to TEXAS
March 28th – 31st
Catch up with your industry peers in Grapevine next March to stay up-to-date
with cutting-edge construction trends.
 Find out more and register at  https://convention.agc.org/

---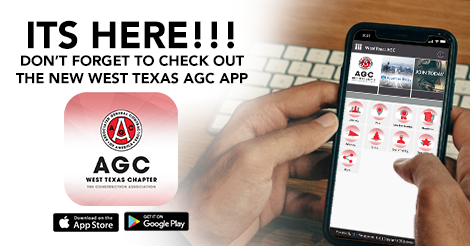 The WTAGC app designed for your IOS/Apple or Android phone is now ready for your upload and easy access.
Find Safety/COVID Resources, OSHA forms, Weekly Newsletters and much more.
Associate Members can be searched by both the category of work and alphabetical listing. Put it to work for you today!
---
The West Texas Chapter is working together with chapters across the country and AGC of America to provide the best resources
and updated information available to our members. 
For Covid 19 resourses on our website – Click on the Resources Tab
---

West Texas AGC member companies are now eligible to participate in the AGC Southwest Chapters 401(k) Plan, one of the largest association plans in the nation with more than $350 million in assets and over 100 participating companies. The plan started in 2009 at the AGC Houston and in 2012 merged with the Louisiana AGC multiple employer plan.

---
TEXAS BUILDS
Commercial construction workers in Texas talk about career opportunities, good pay and safety!
Nothing is more important to the construction industry than the safety of its workforce.  Every day thousands of dedicated construction safety professionals work hard to make sure every worker heads home to their family at the end of the day in Texas.
 Click HERE to find out what workers say about safety at their job and pride in their career.
---
---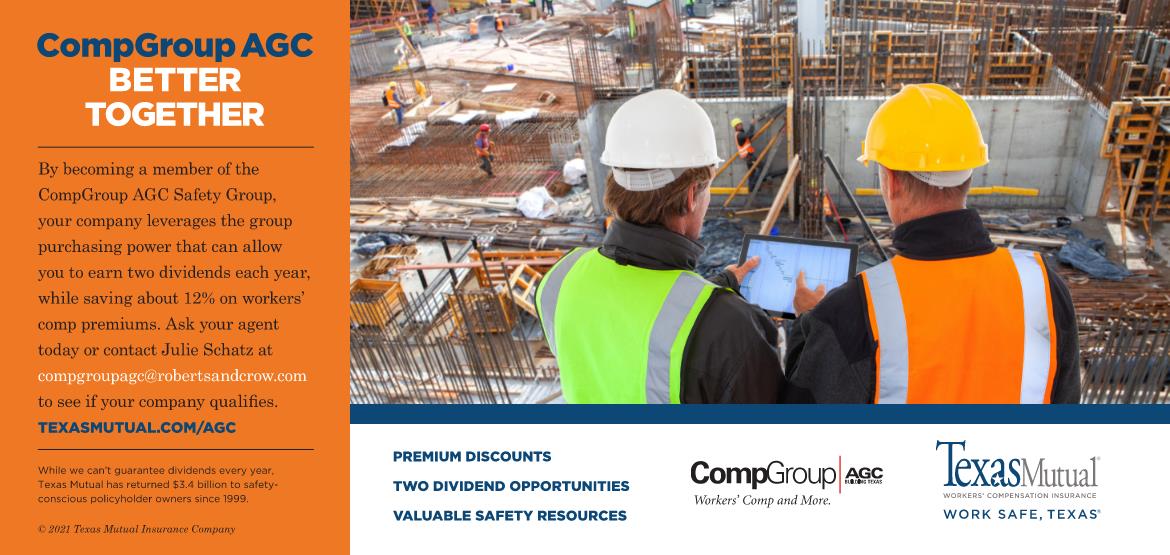 ---

NPP Purchasing Partners – Savings for WTAGC Members