The West Texas Chapter of Associated General Contractors is an organization of qualified construction contractors, sub-contractors and industry related companies committed to skill, integrity, and responsibility. The association provides services that include information on projects, government issues, professional development and safety services resulting in excellence from dedicated contractors leading the industry.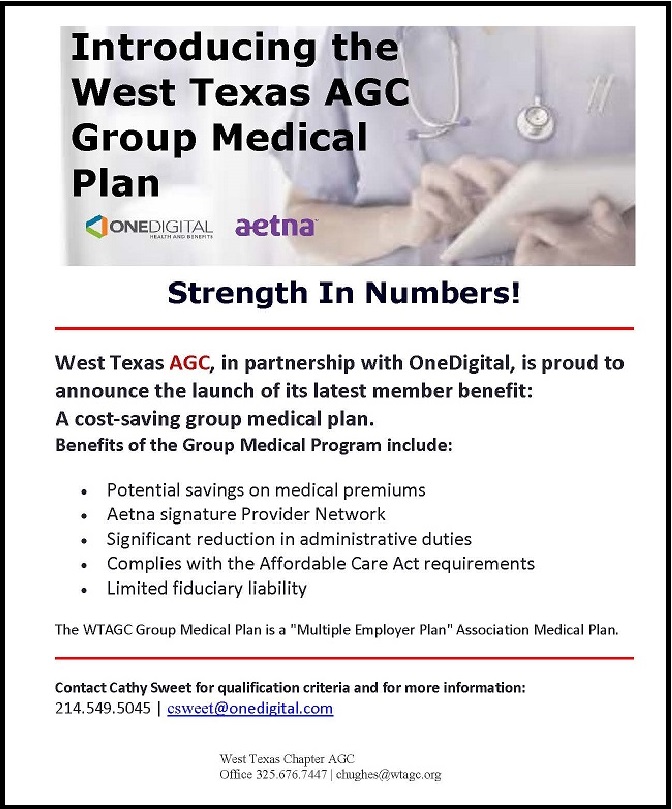 TEXAS BUILDS
Commercial construction workers in Texas
talk about career opportunities, good pay and safety!
Nothing is more important to the construction industry than the safety of its workforce. Every day thousands of dedicated construction safety professionals work hard to make sure every worker heads home to their family at the end of the day in Texas. Click HERE to find out what workers say about safety at their job and pride in their career.