Seek Company Growth with Membership at
West Texas

AGC

– Join Today!
The West Texas Chapter of Associated General Contractors is an organization of qualified construction contractors, sub-contractors and industry related companies committed to skill, integrity, and responsibility. The association provides services that include information on projects, government issues, professional development and safety services resulting in excellence from dedicated contractors leading the industry.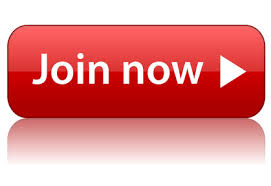 2023 West Texas Chapter

AGC
SCHOLARSHIP

GOLF

TOURNAMENT
THANKS to all the sponsors, players and volunteers that made this year's tournament a huge success!
SPONSORS   |   TEAMS   |  PRIZE WINNERS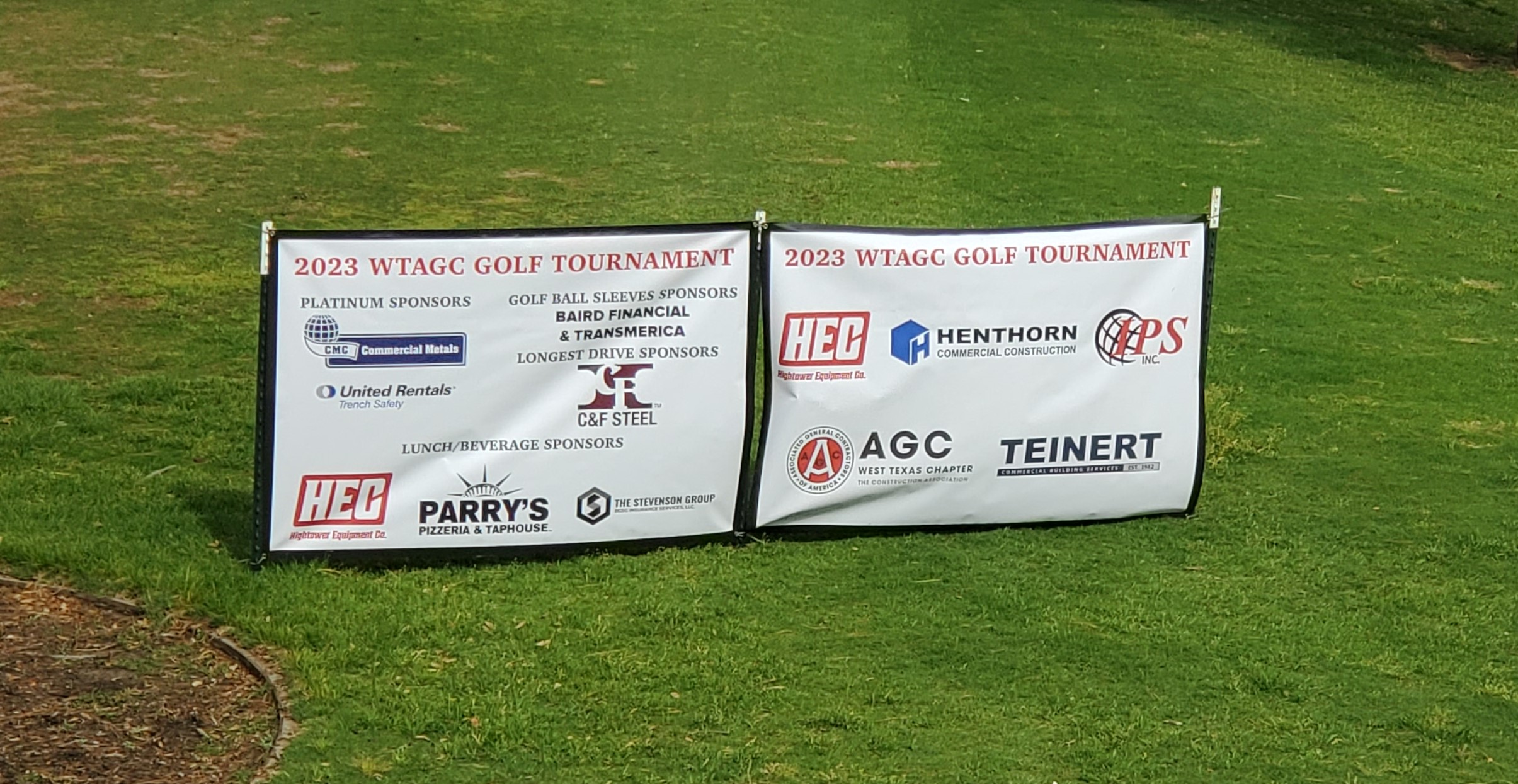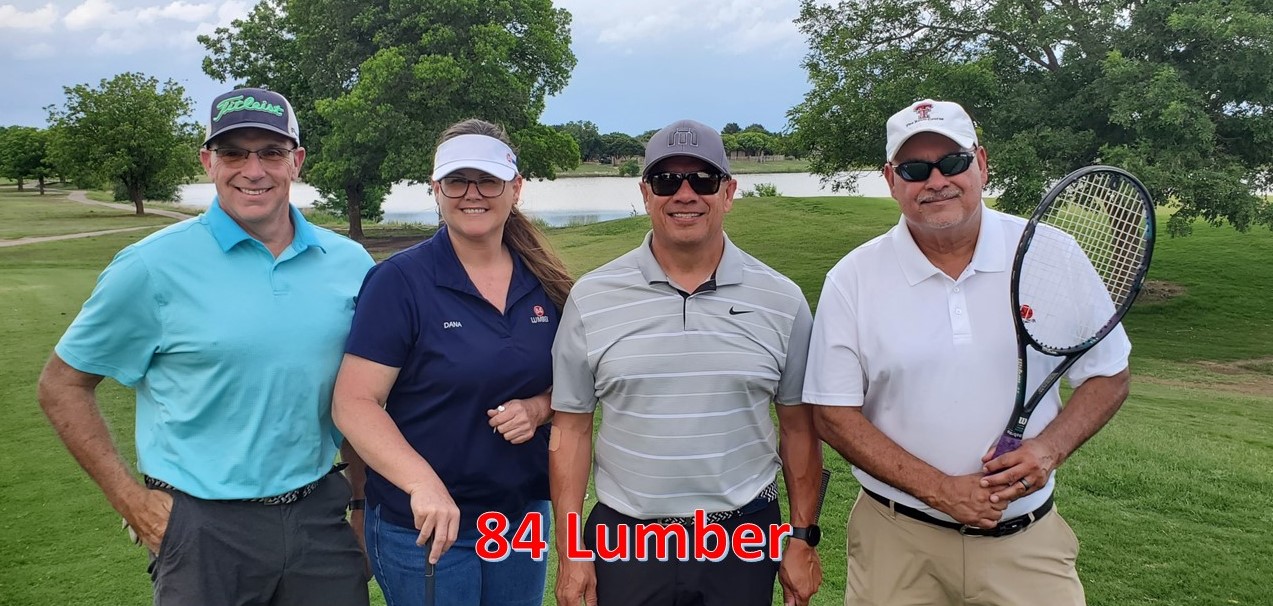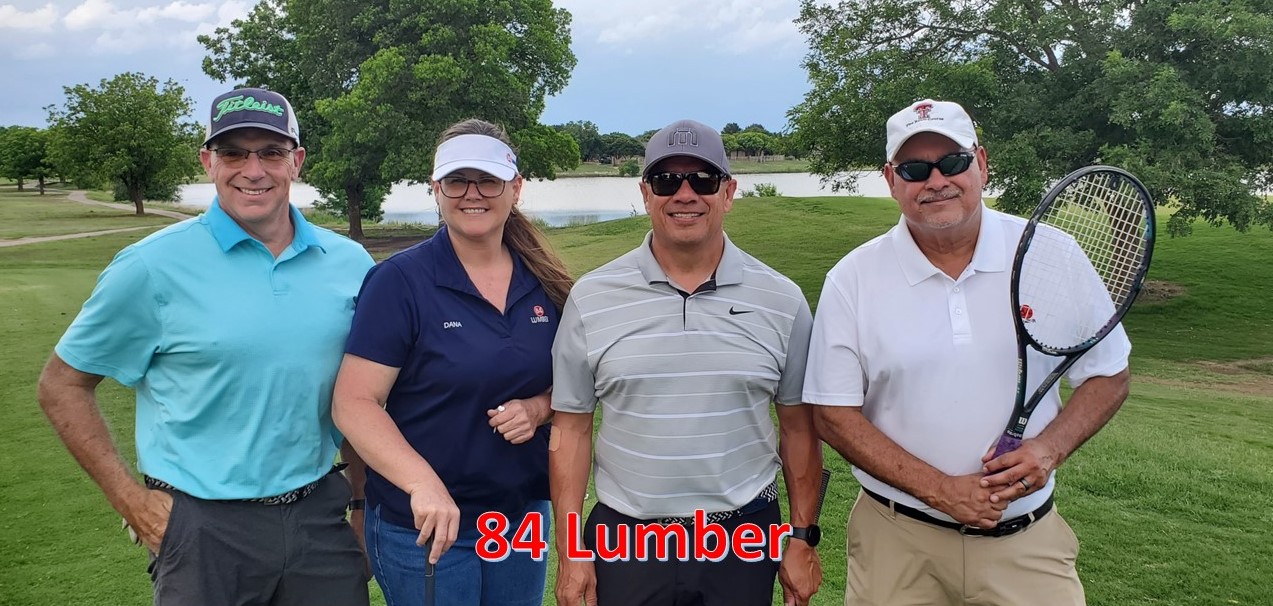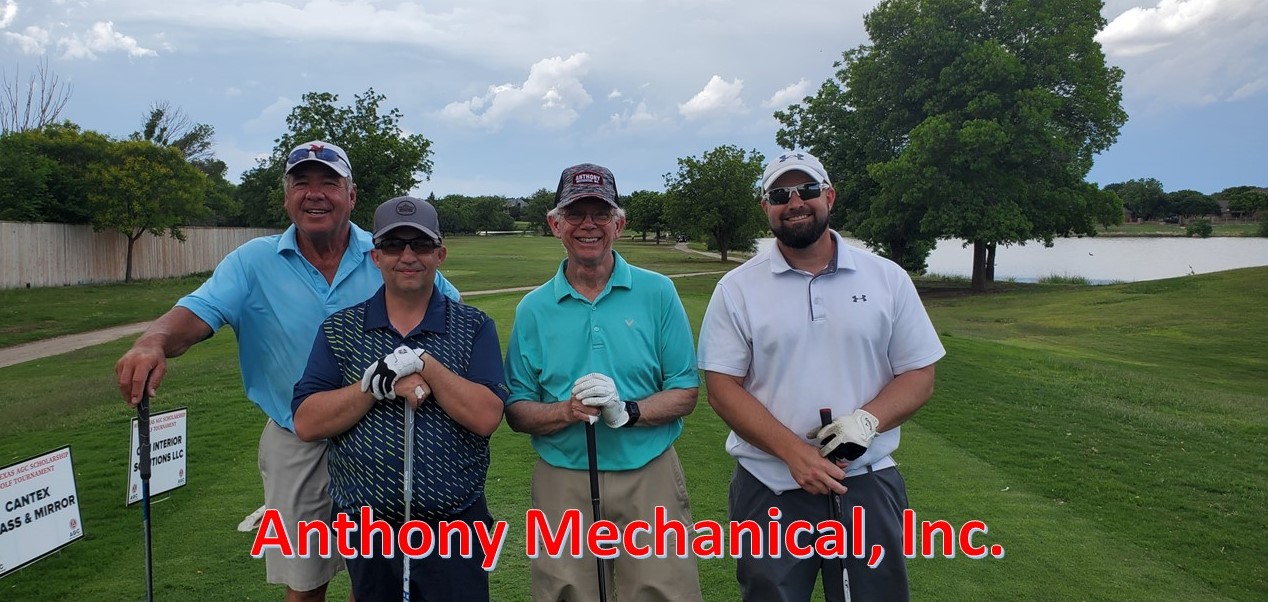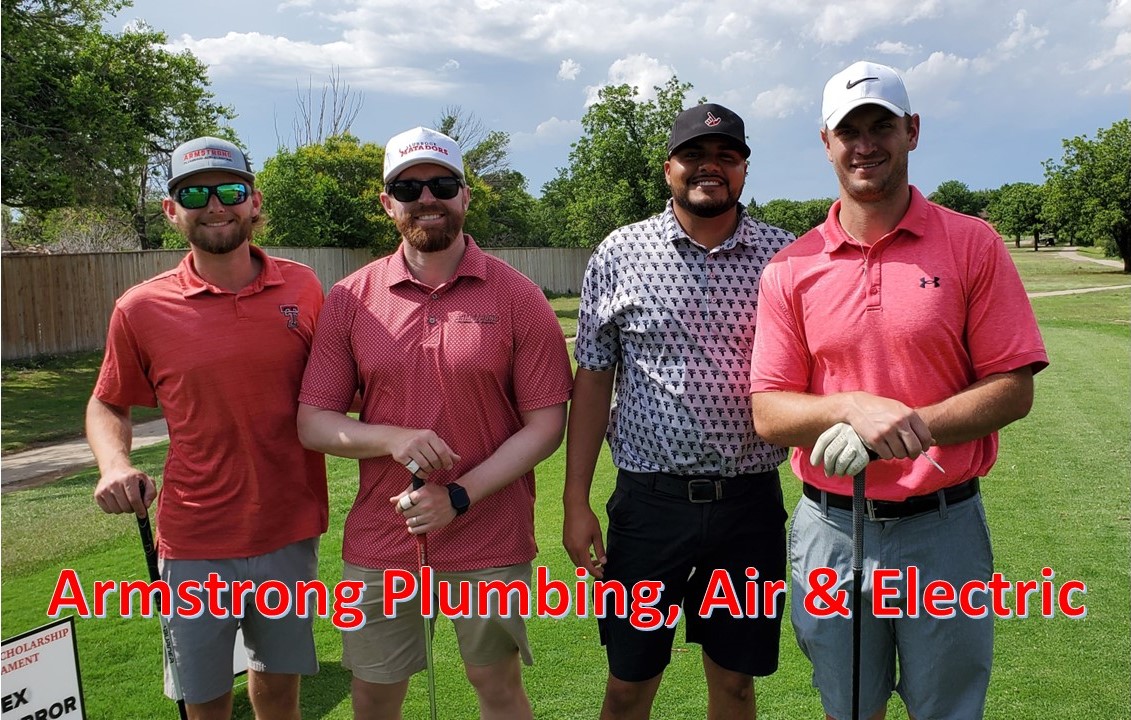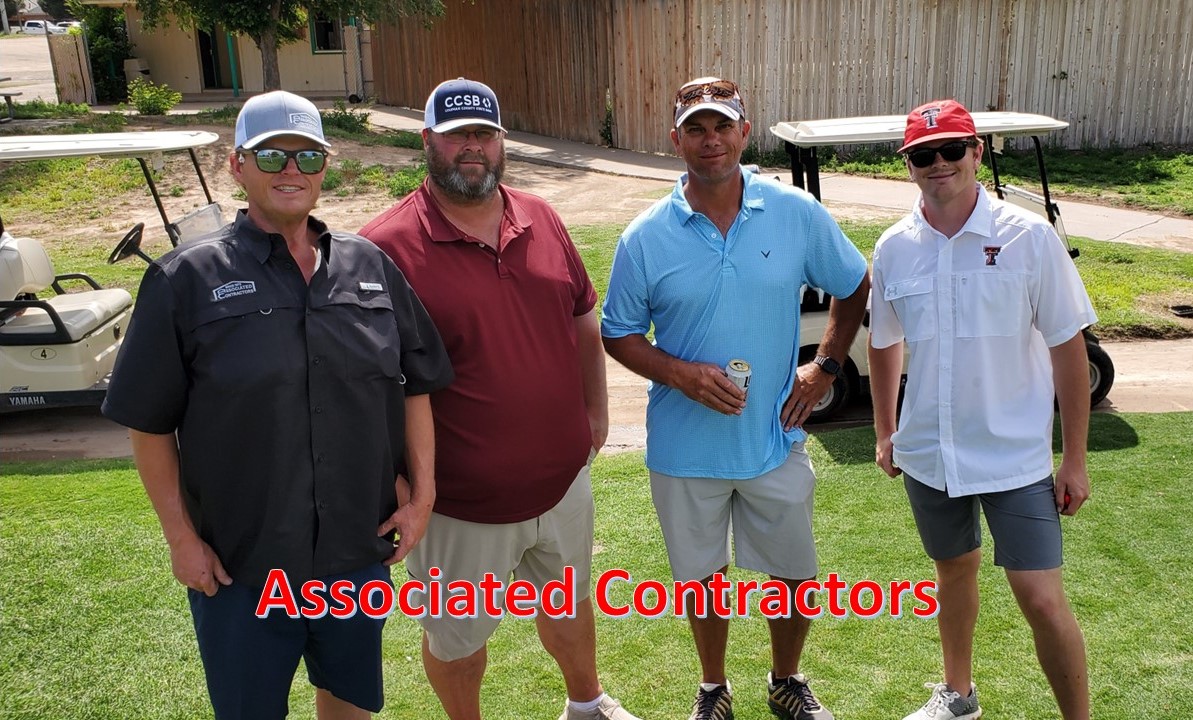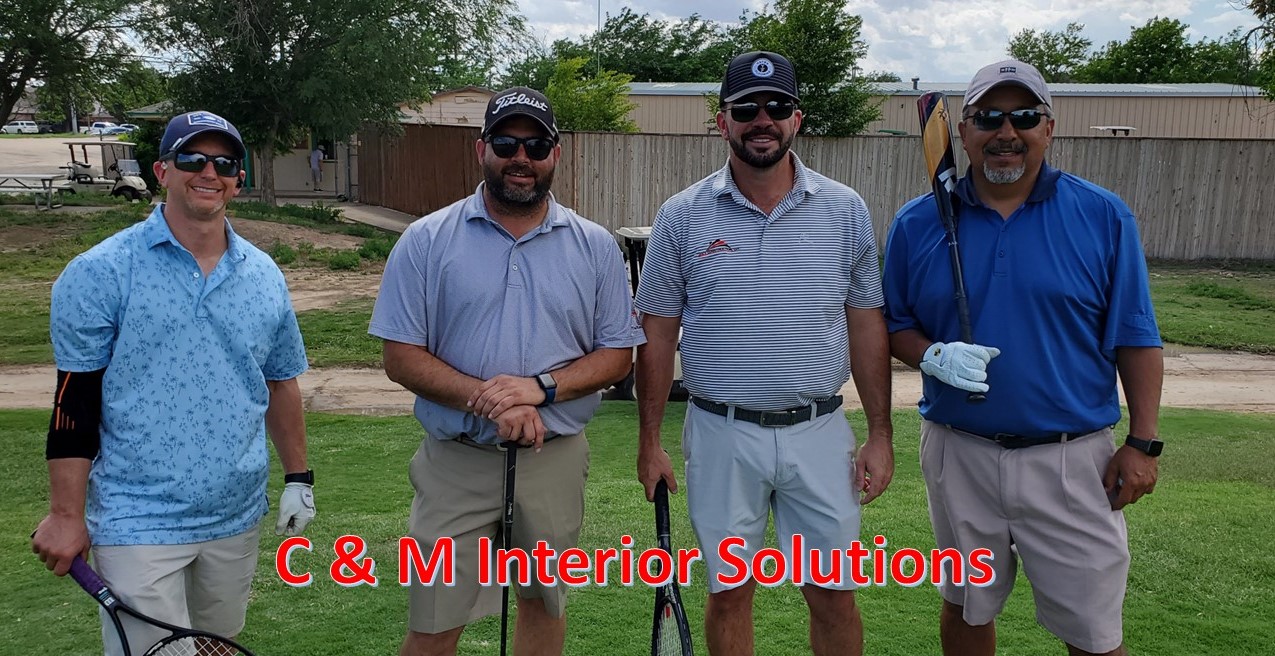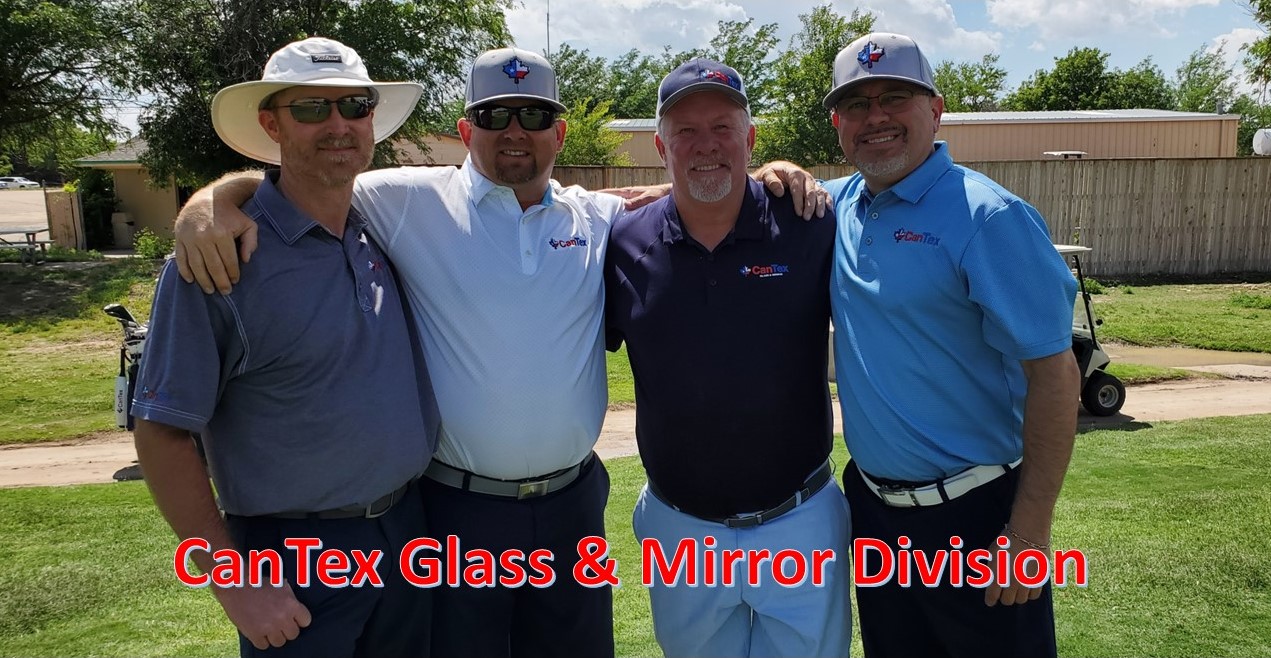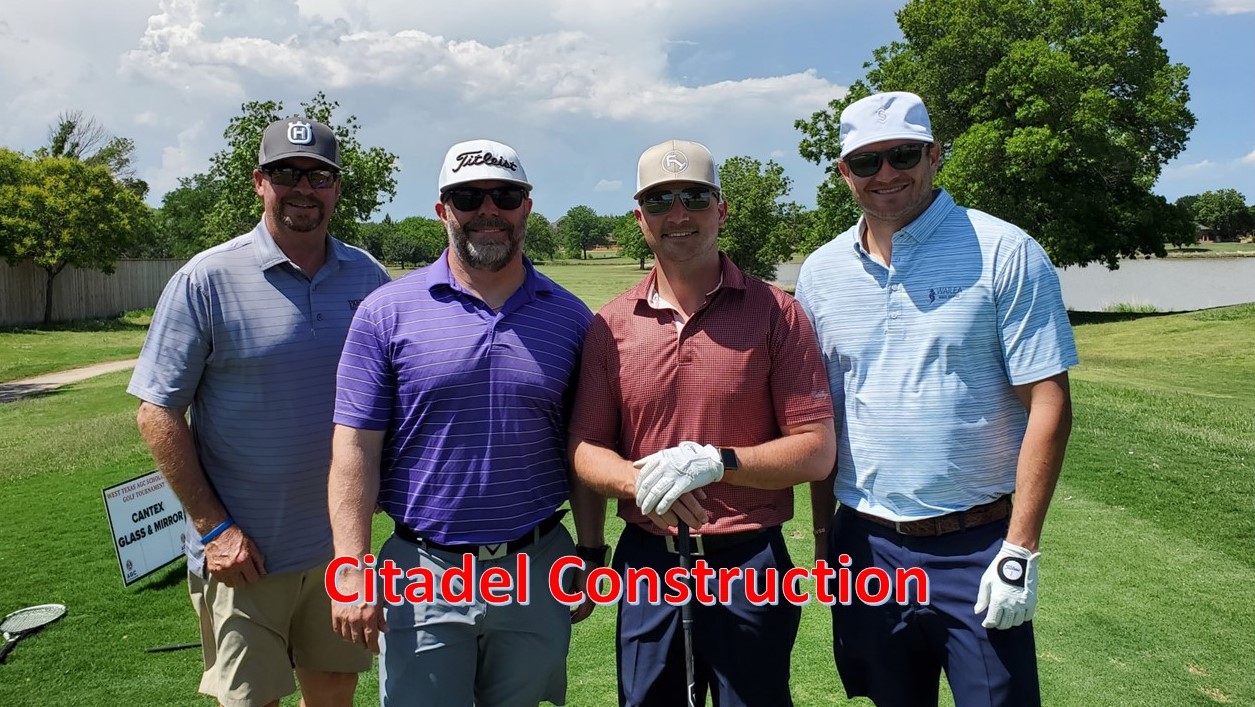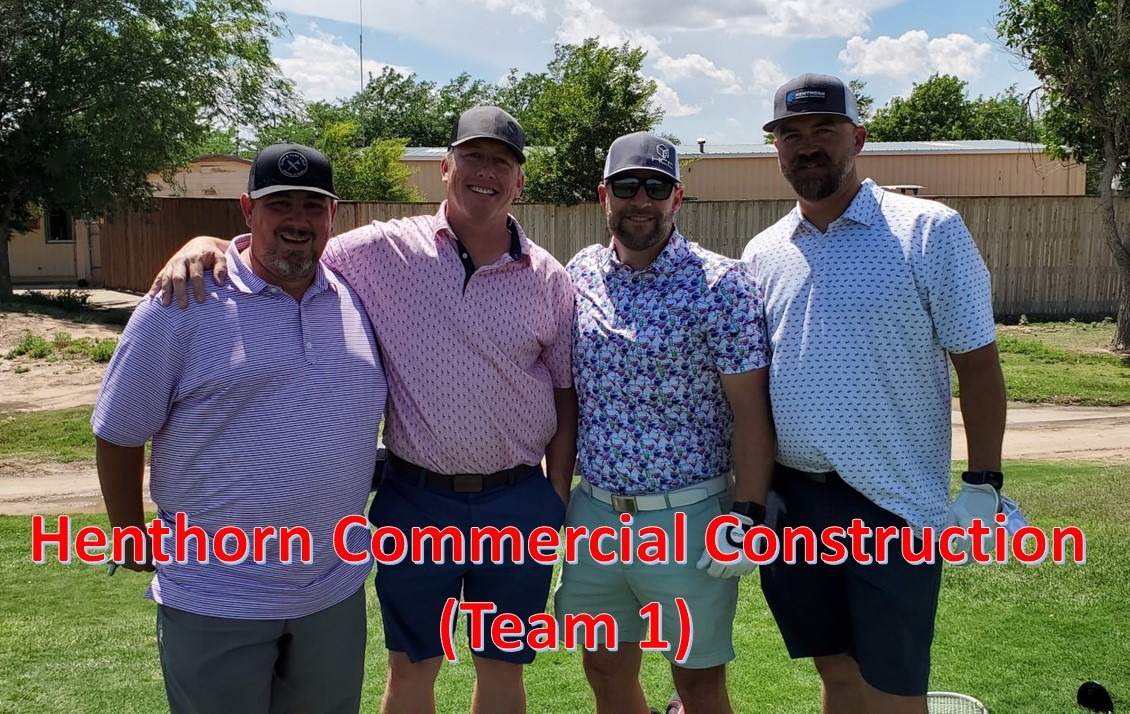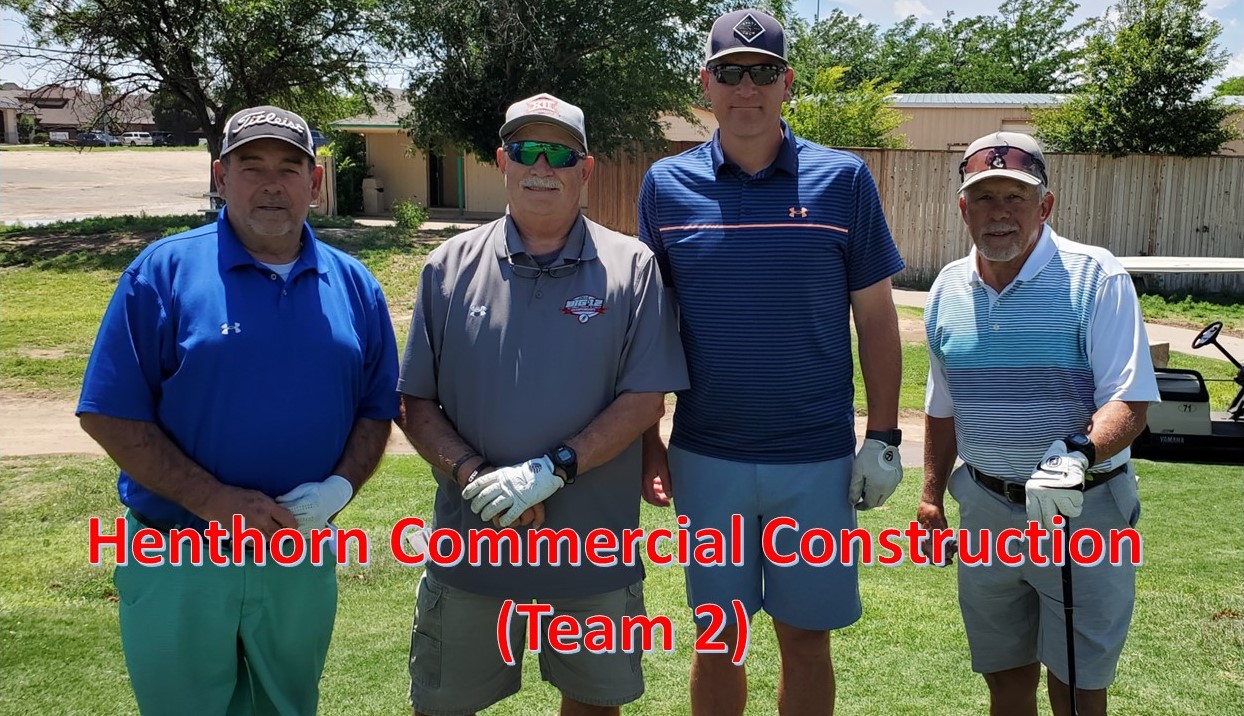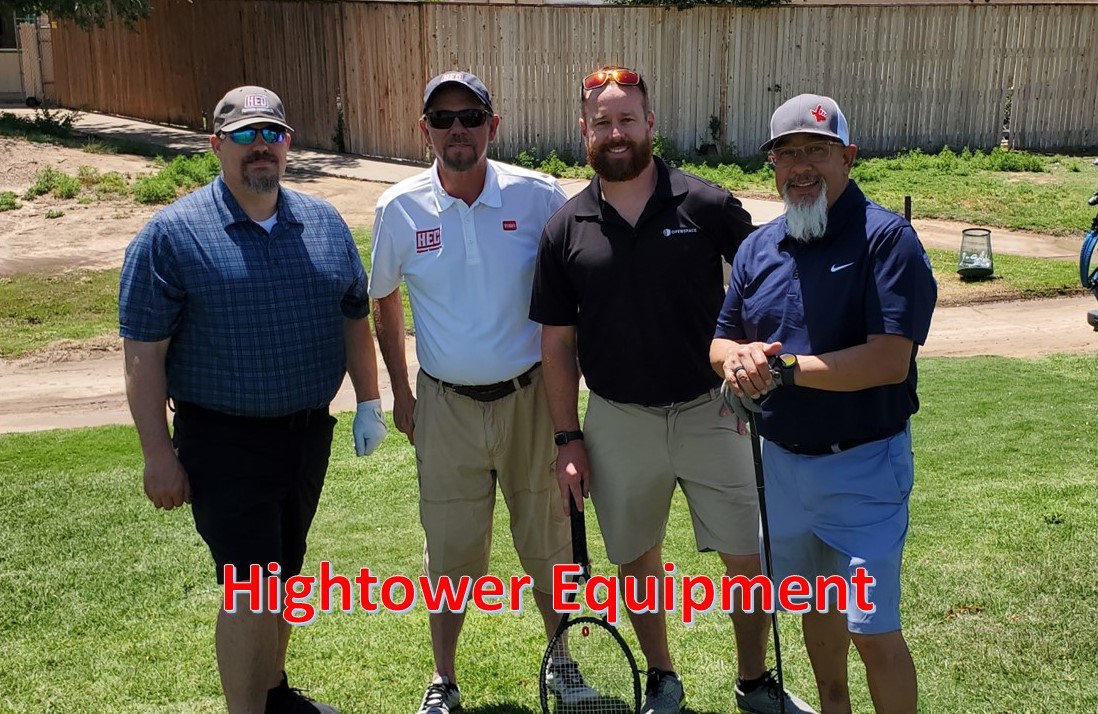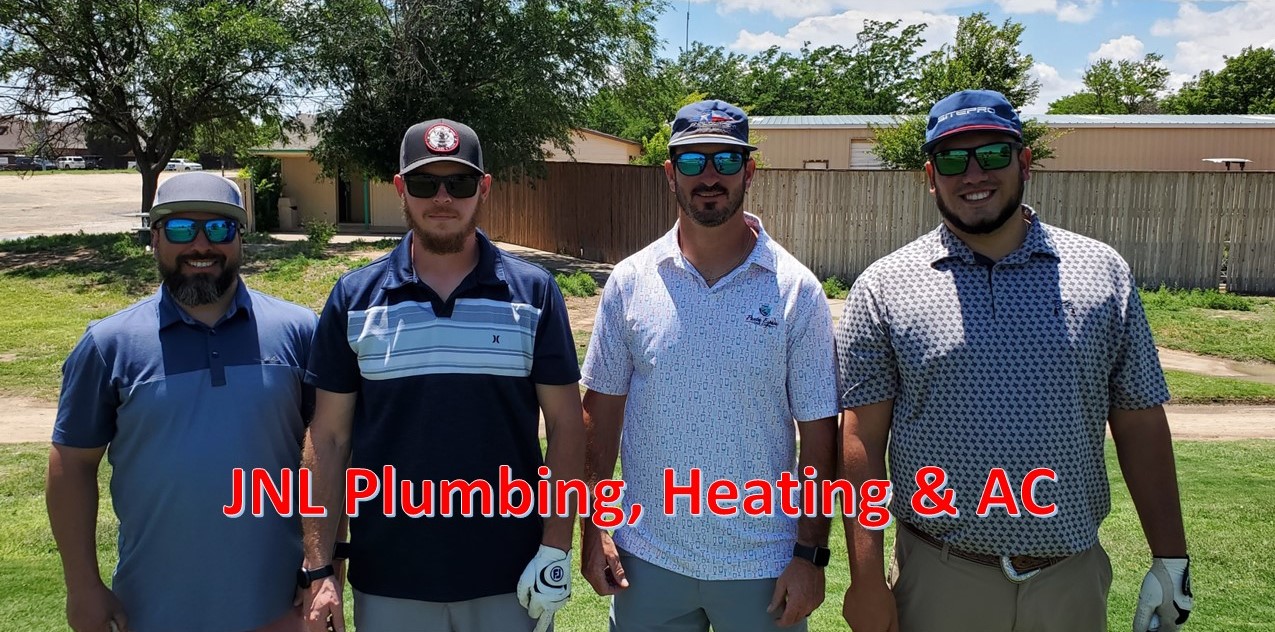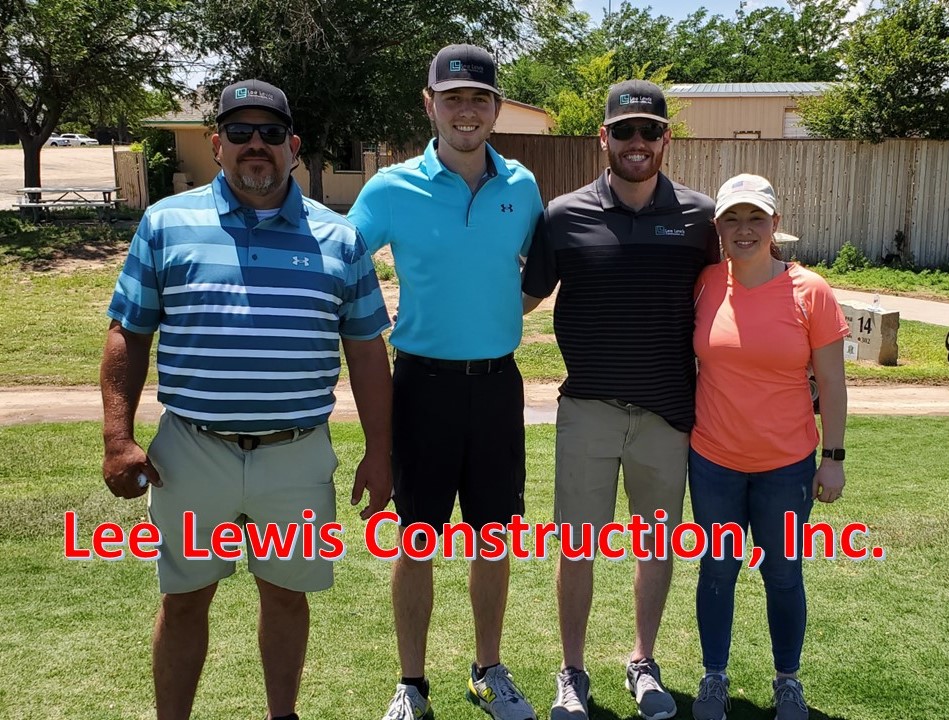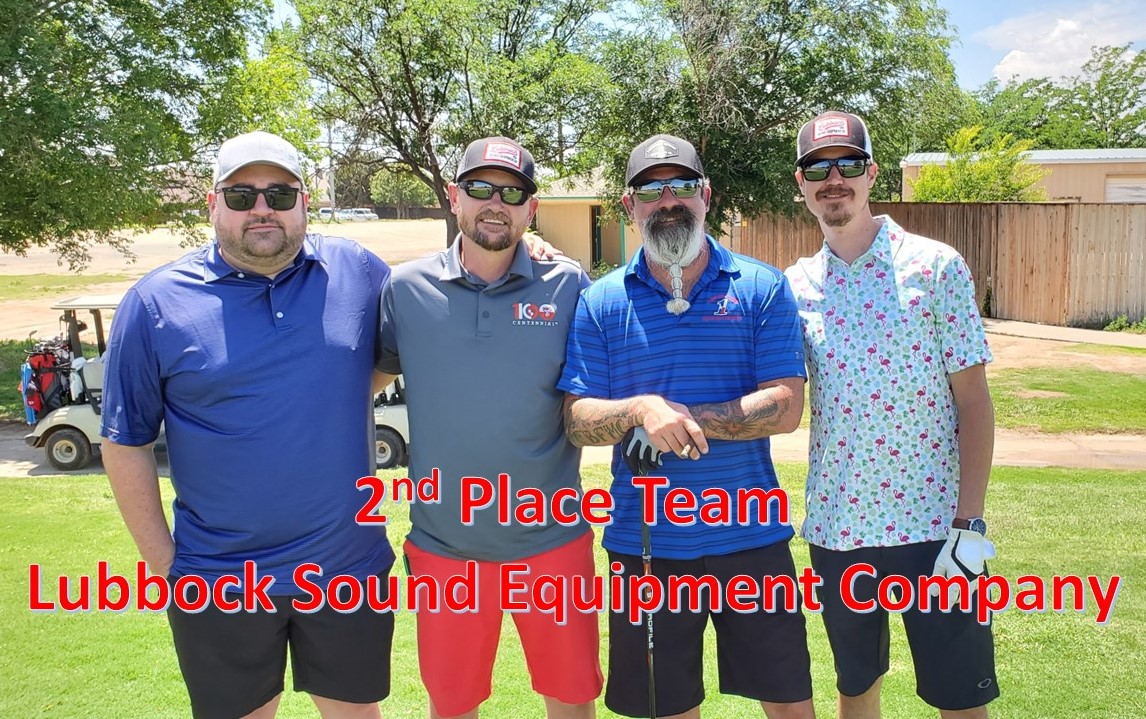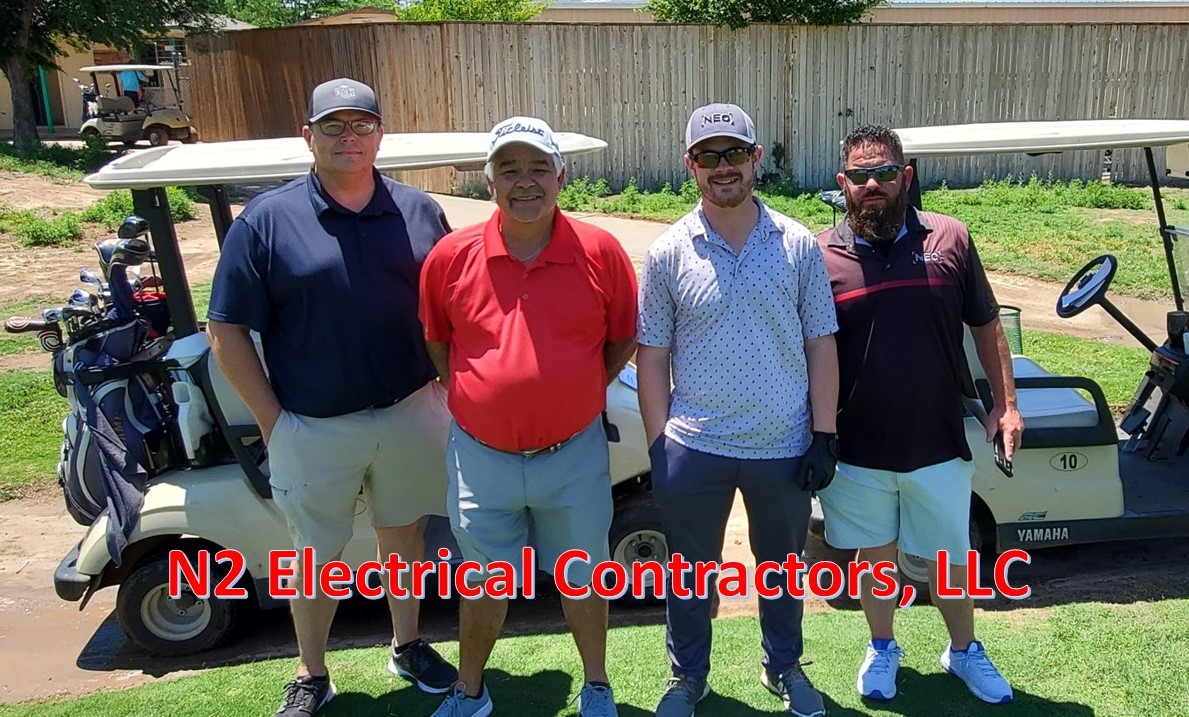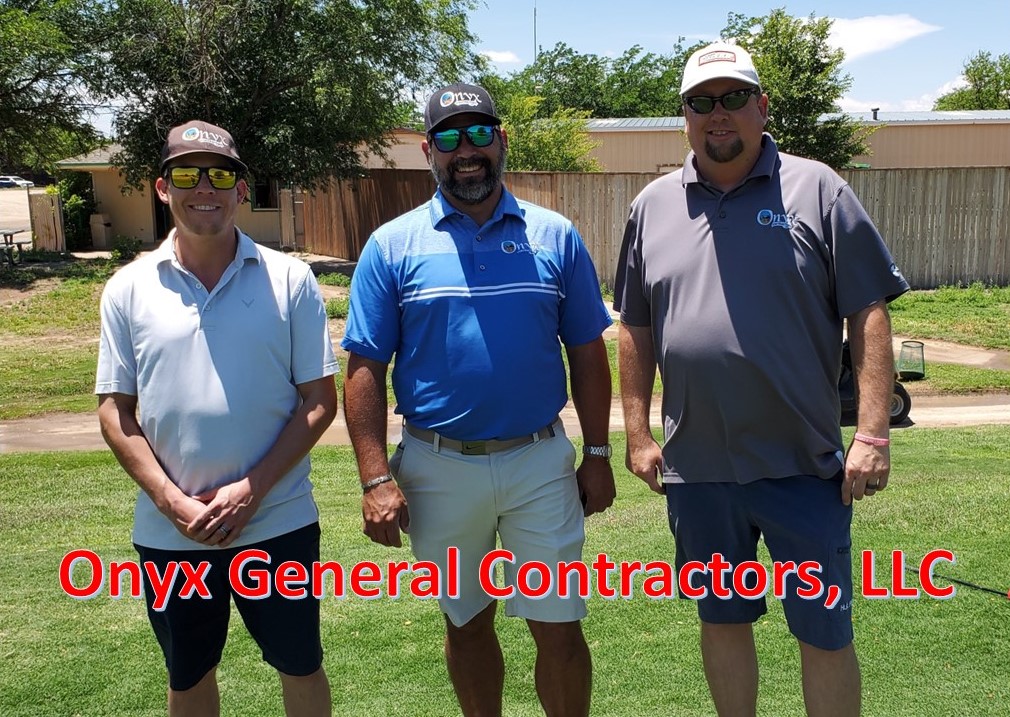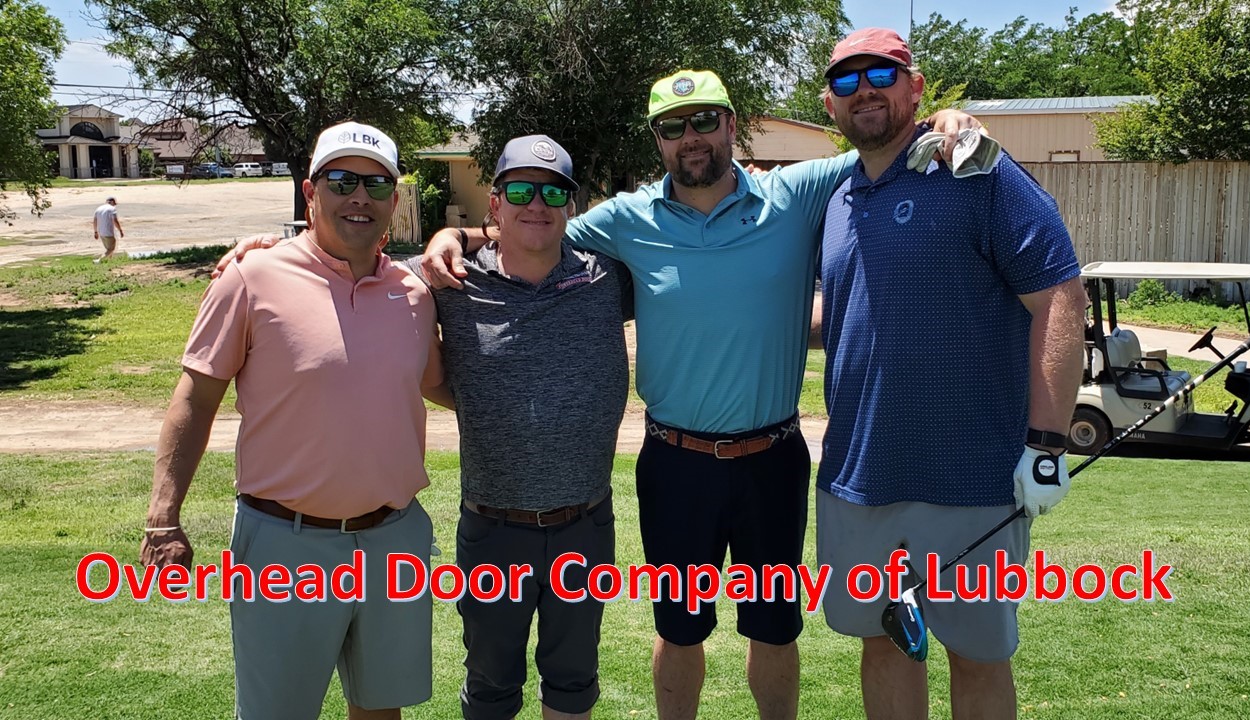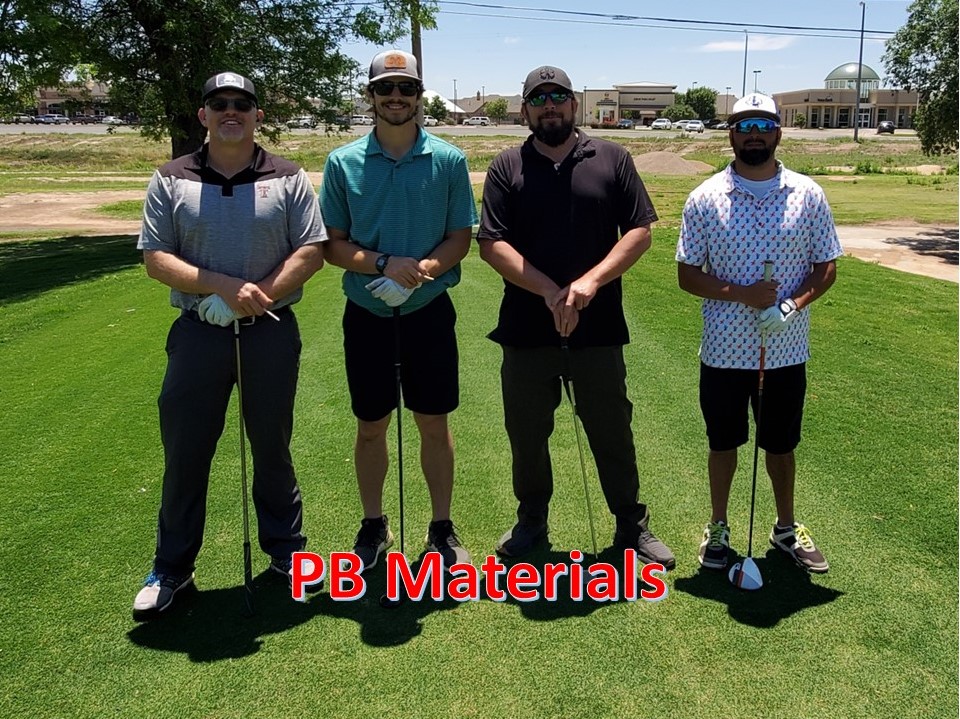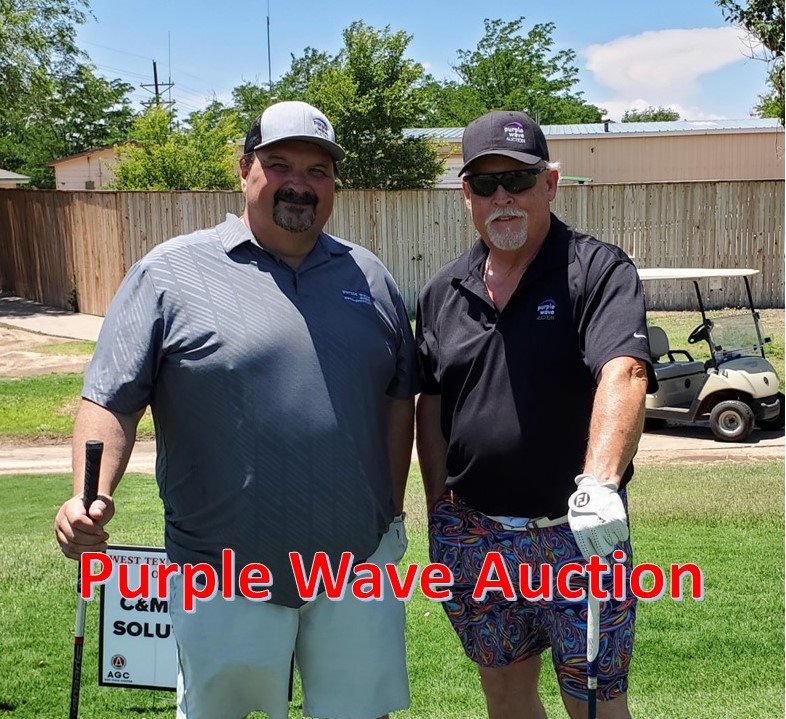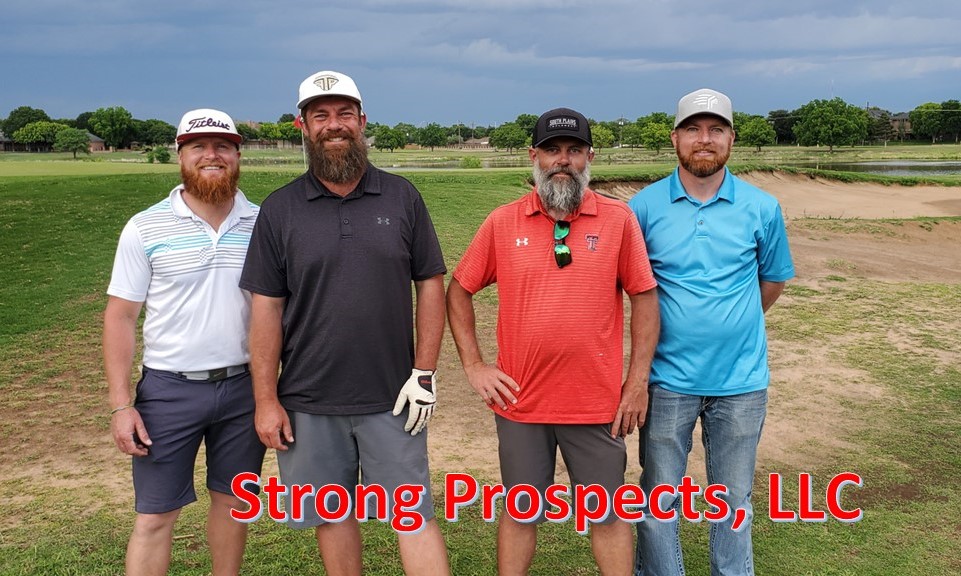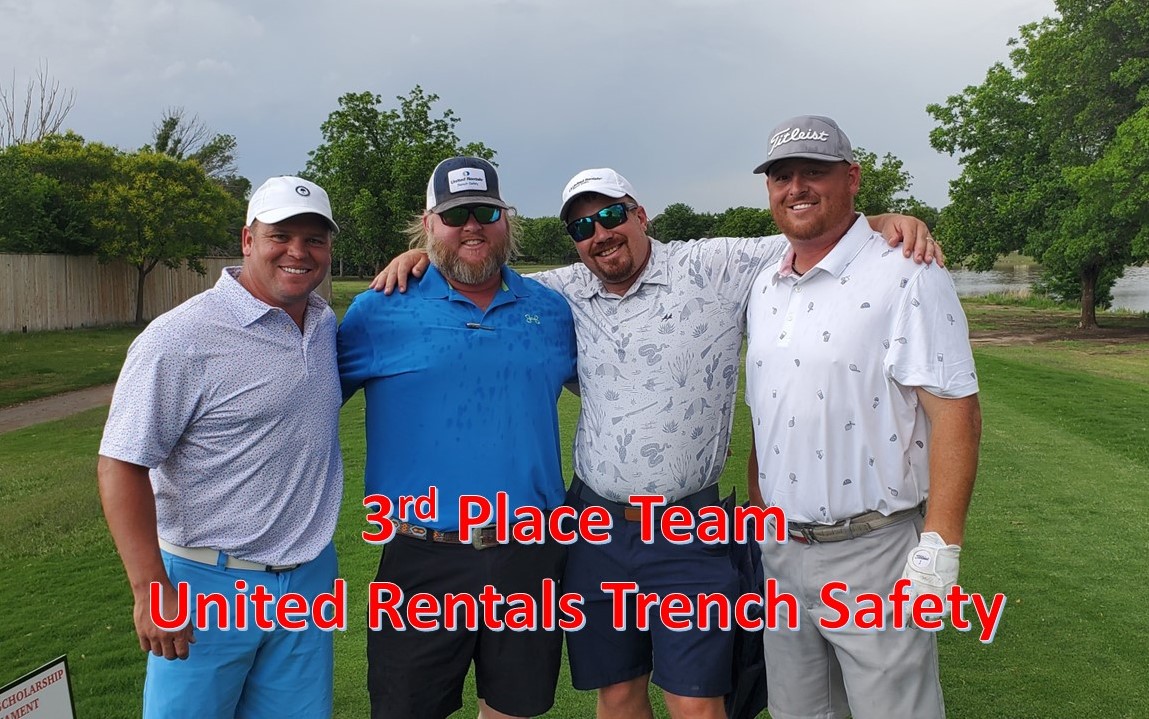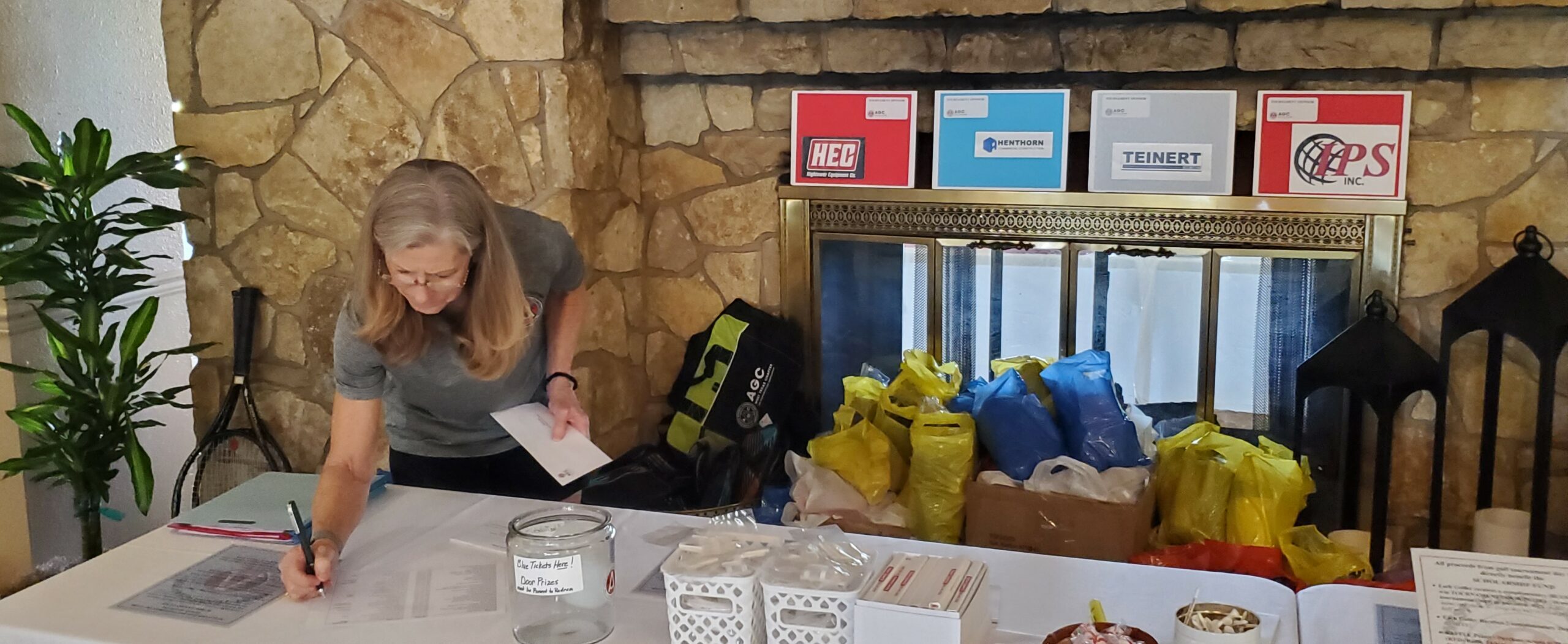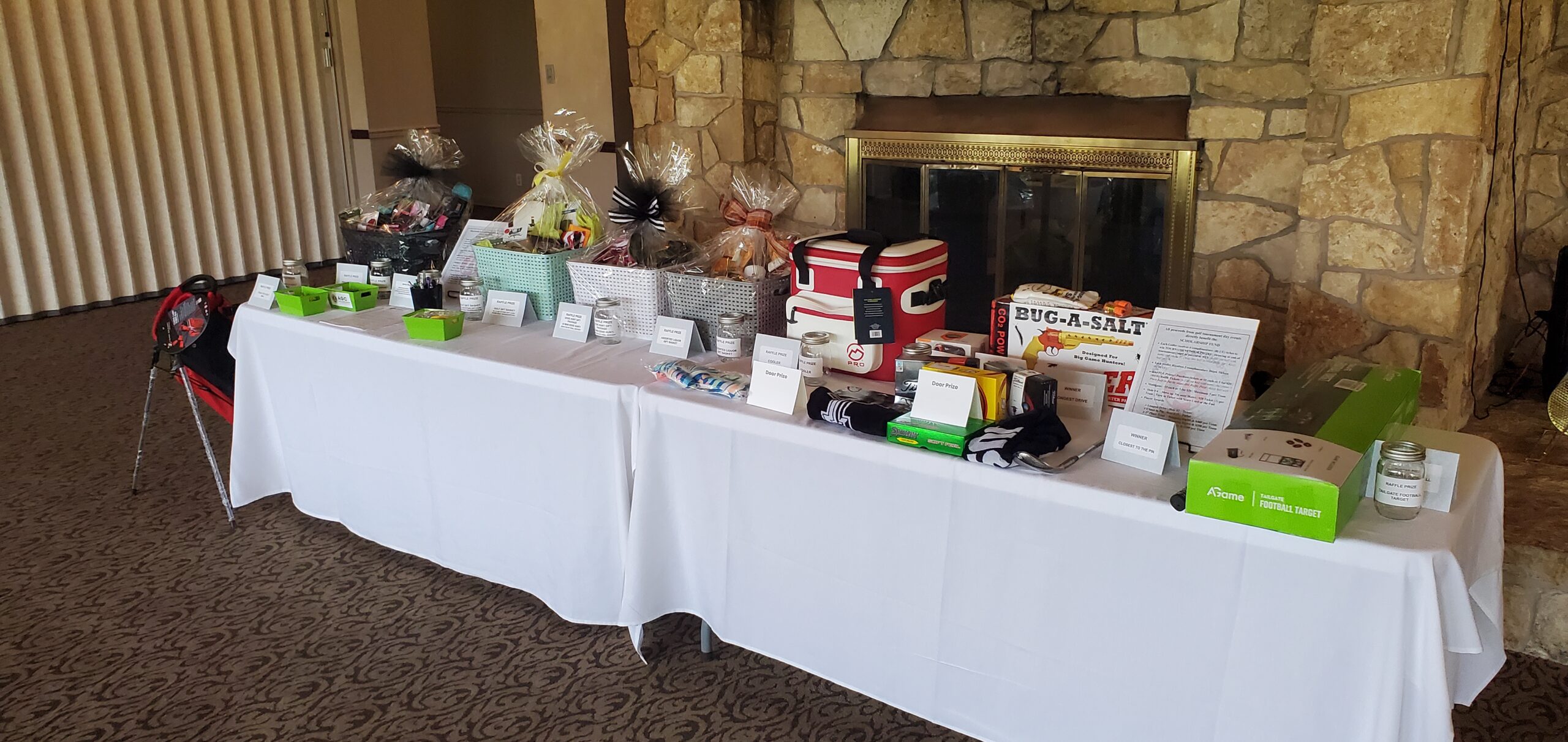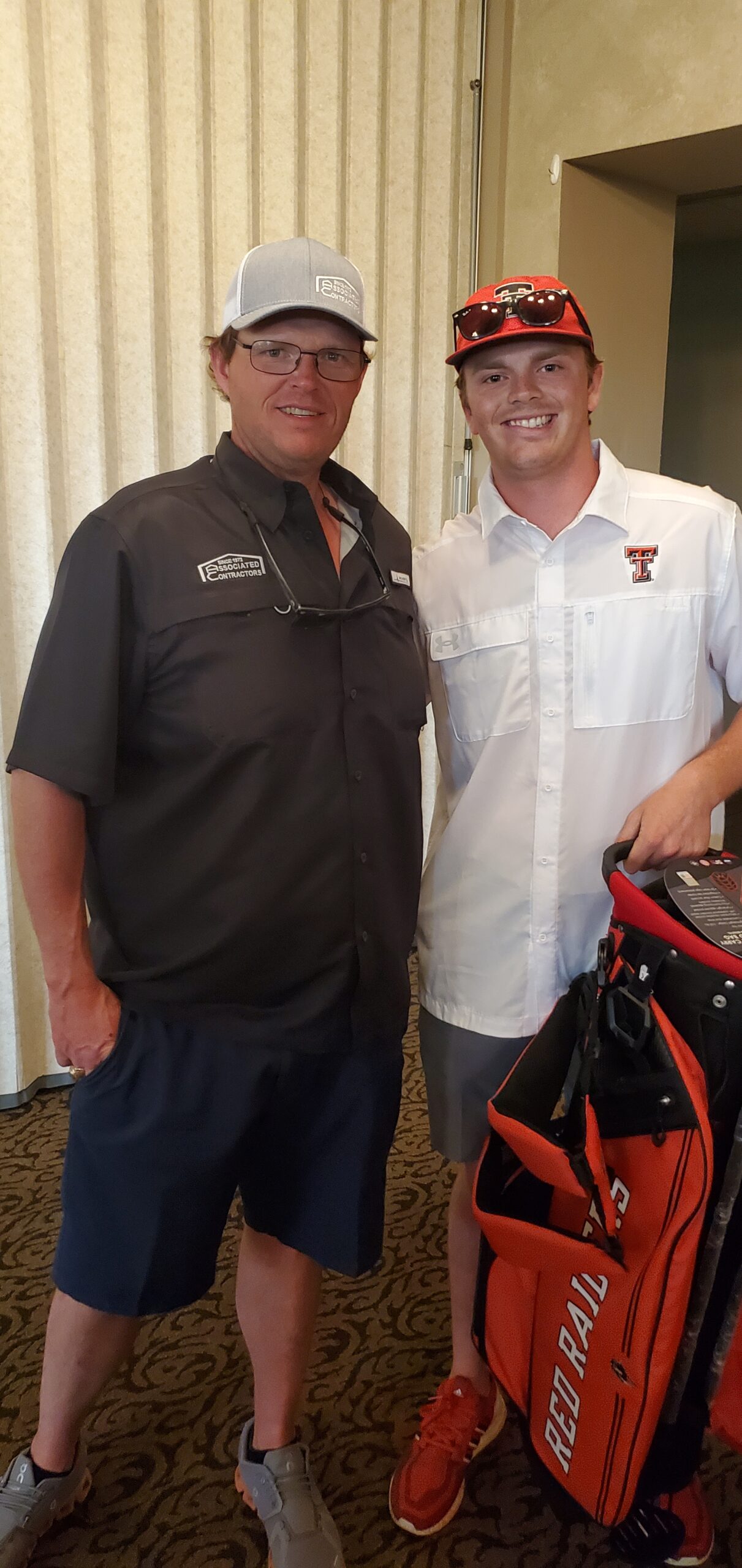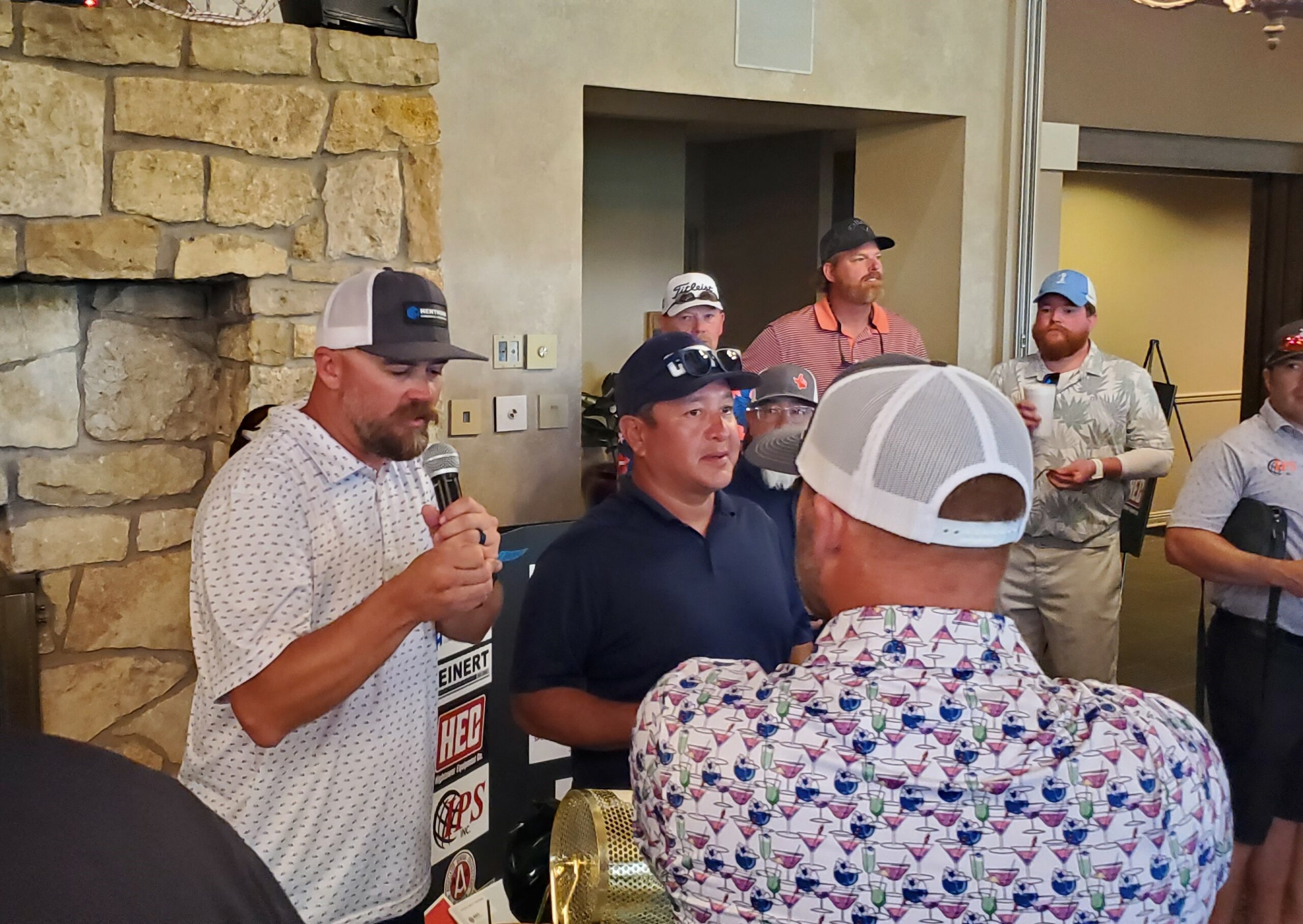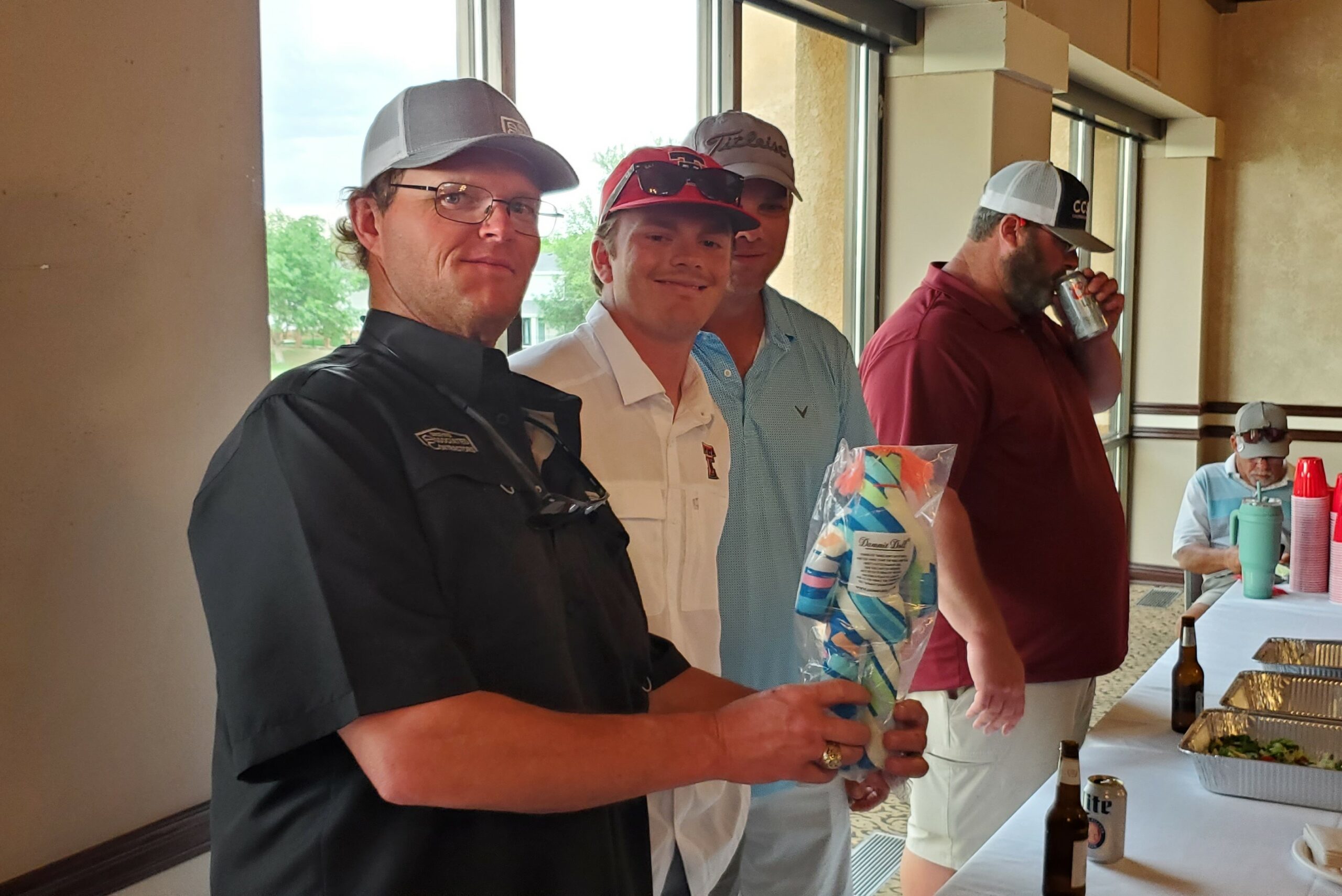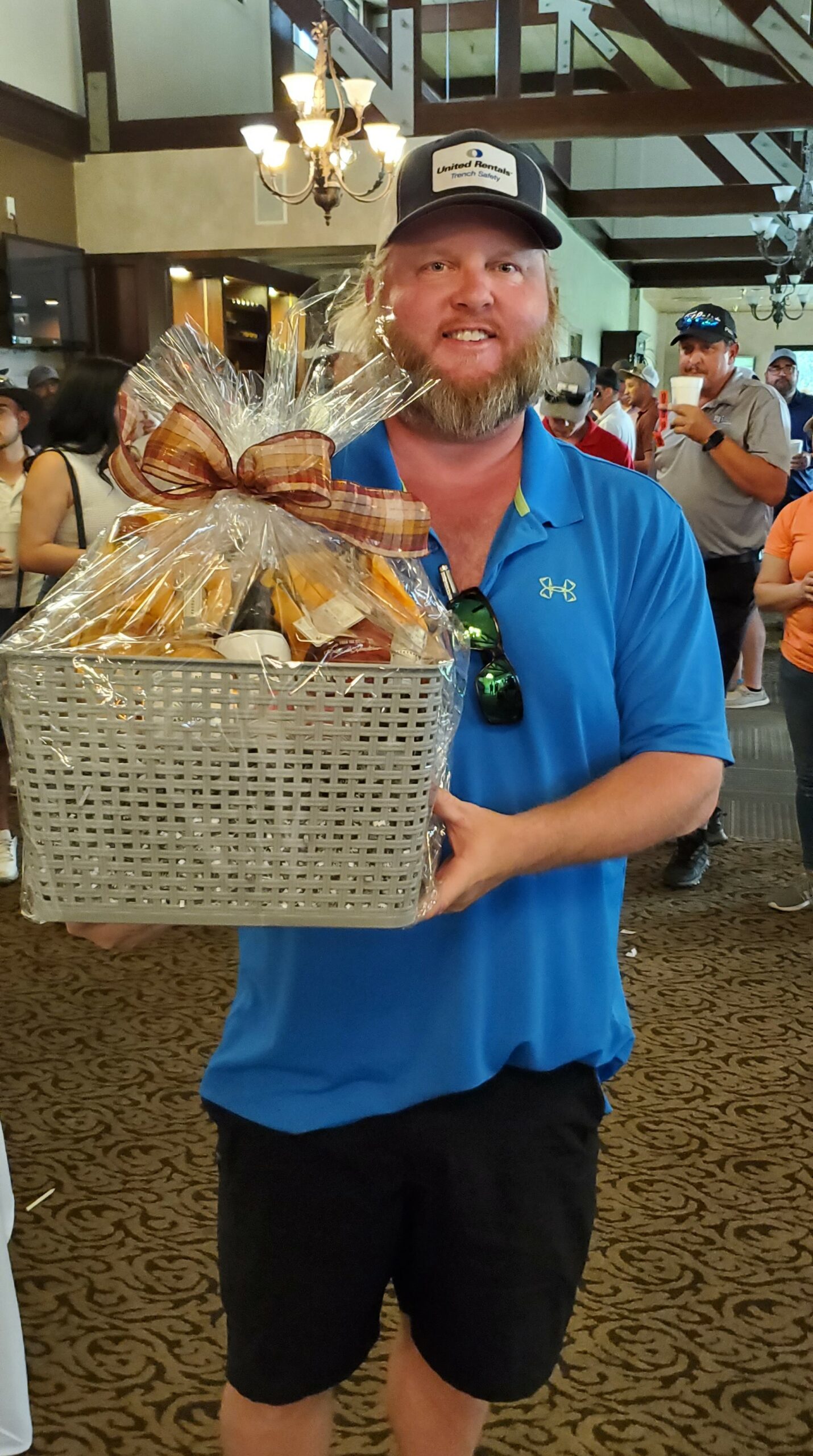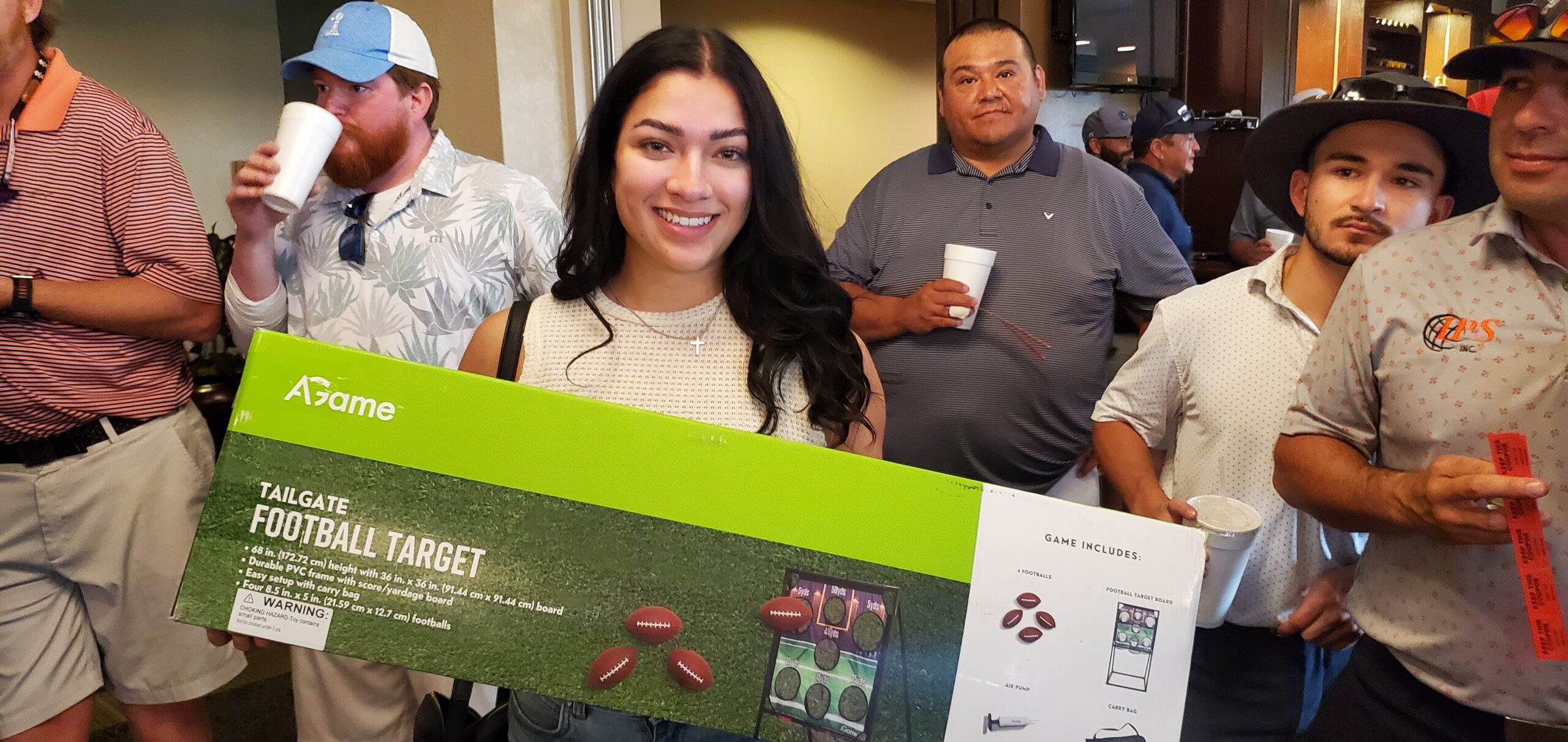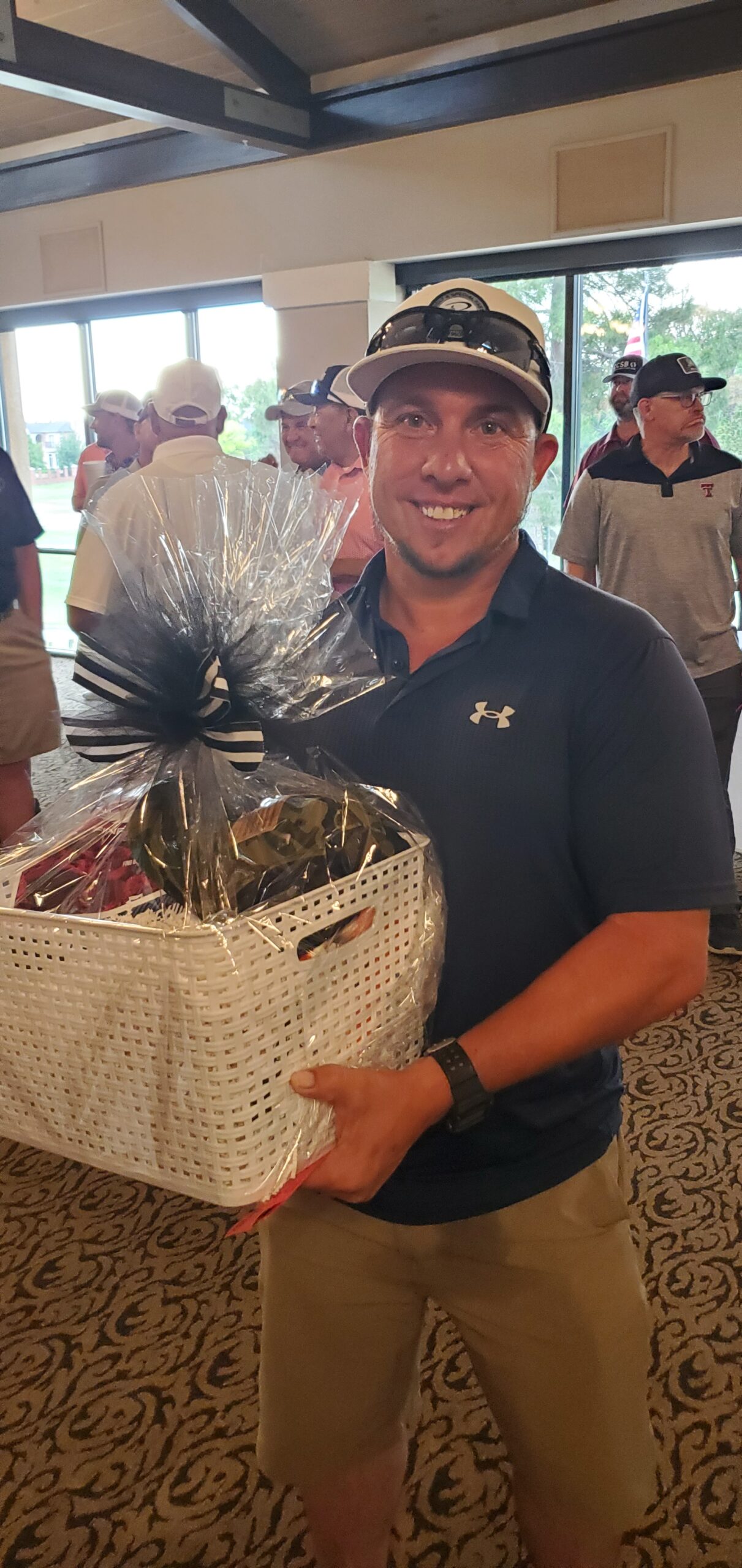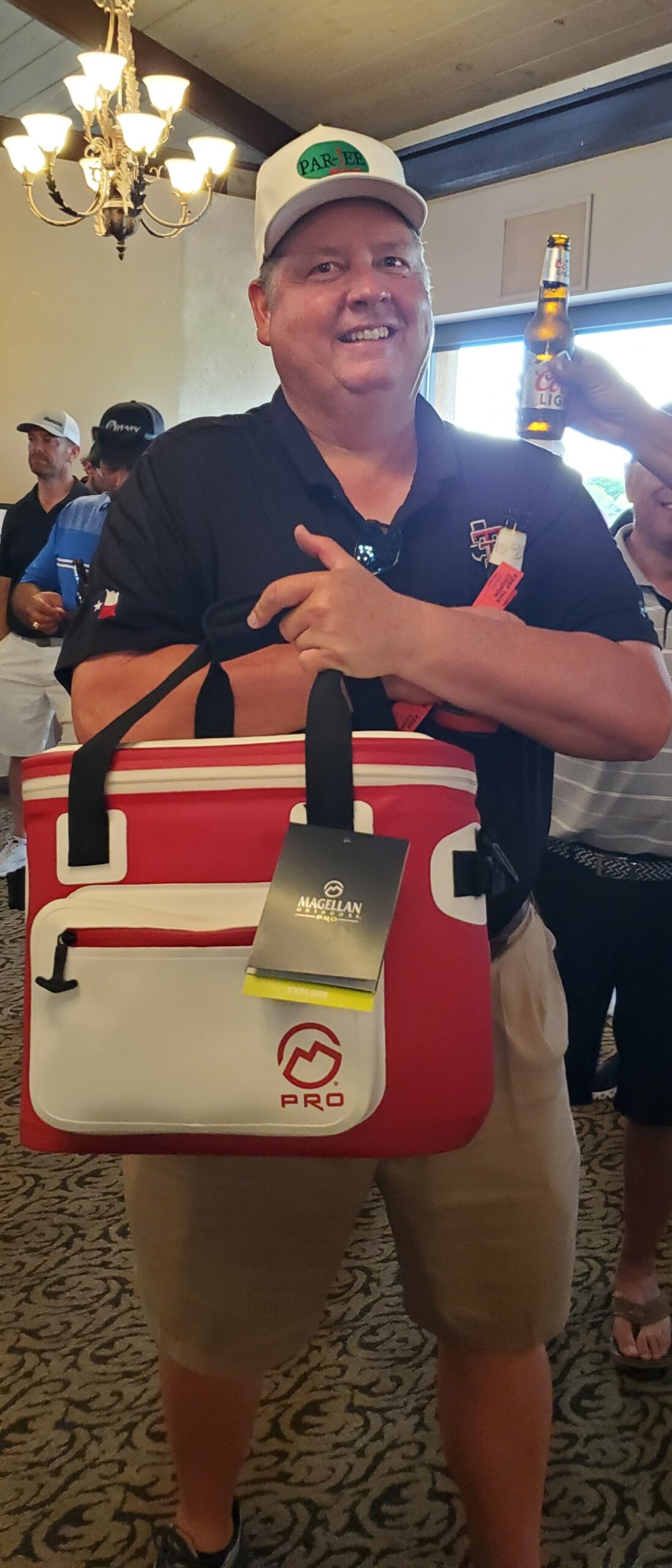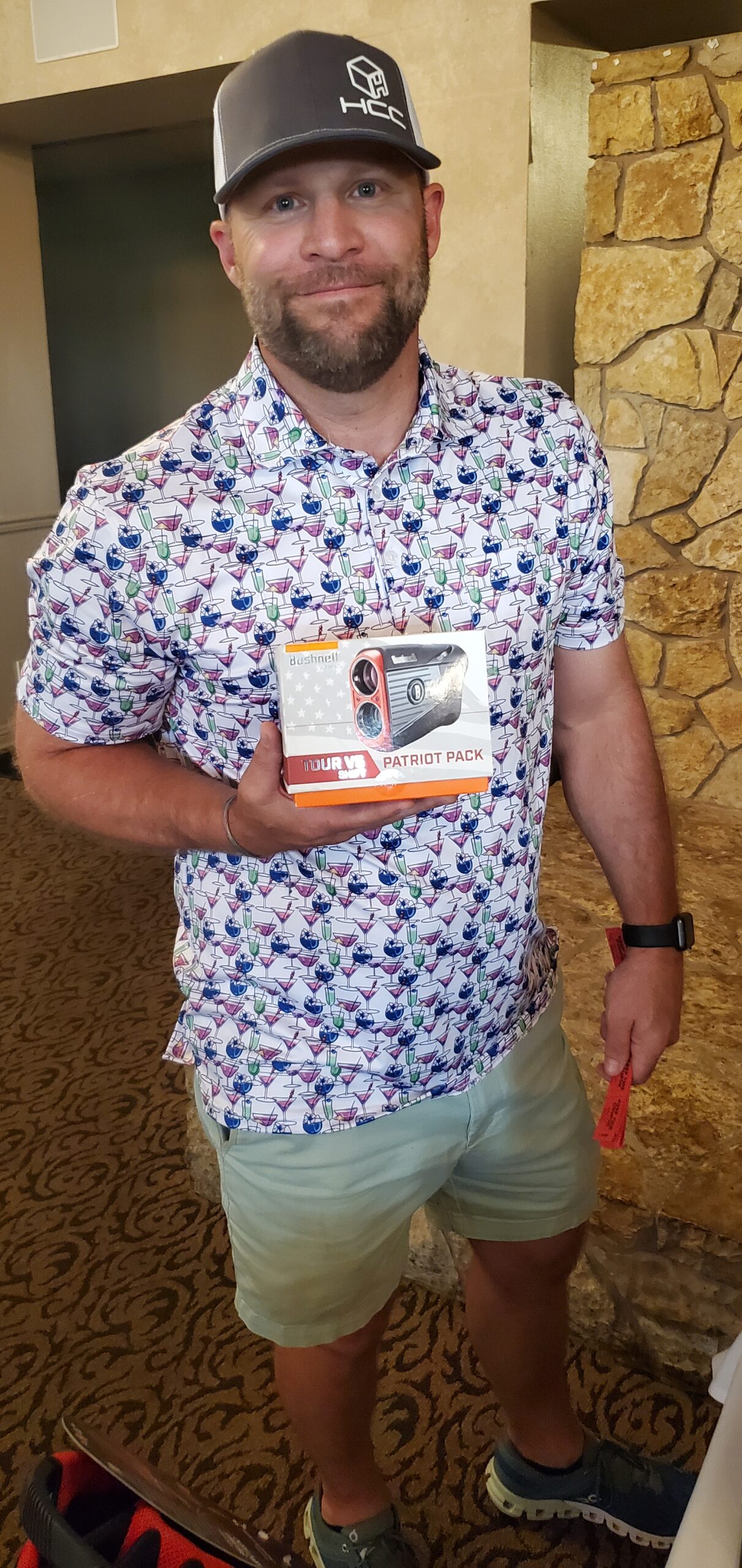 Congratulations to the winners of this year's tournament:
1st Place Team – IPS Inc.
(Vince Dominguez, Donnie Graham, Austin Dominguez, Alto Trevino)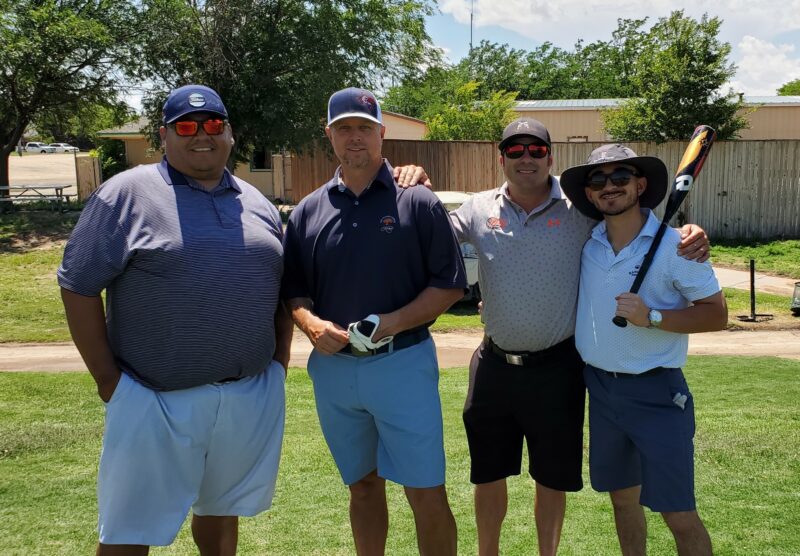 2nd Place Team – Lubbock Sound Equipment
(Trey Saldana, Kade Simmons, , Kelly Zen, Cody Brown)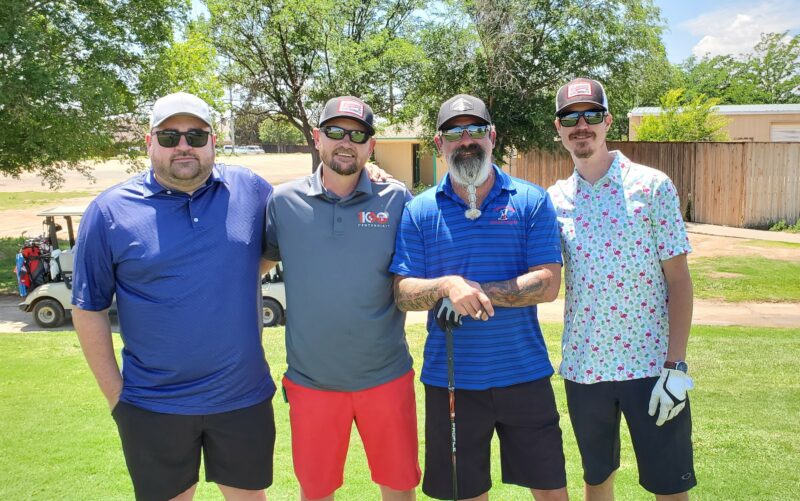 3rd Place Team – United Rentals Trench Safety
(Dagan Provence, Wayne Musick, John Kenjura, Chase Lloyd)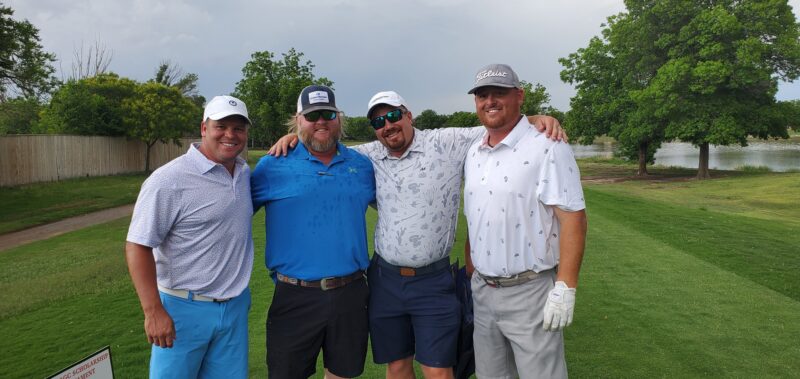 Closest to the Pin – Mason Harrington (Caprock Brick)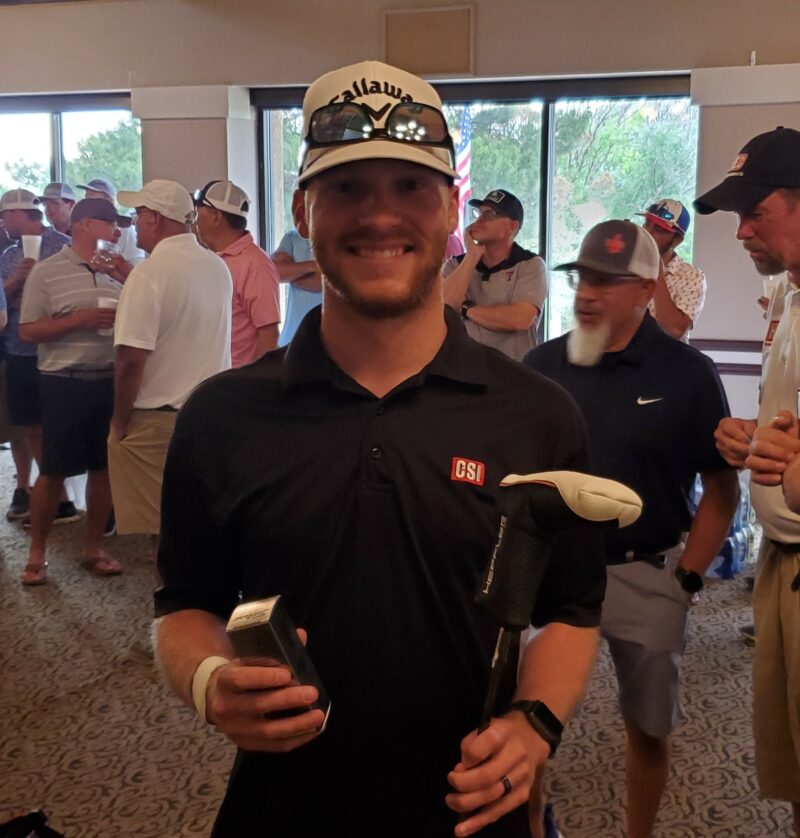 Longest Drive – Blake Melcher (Armstrong Plumbing, Air, and Electric) pictured on right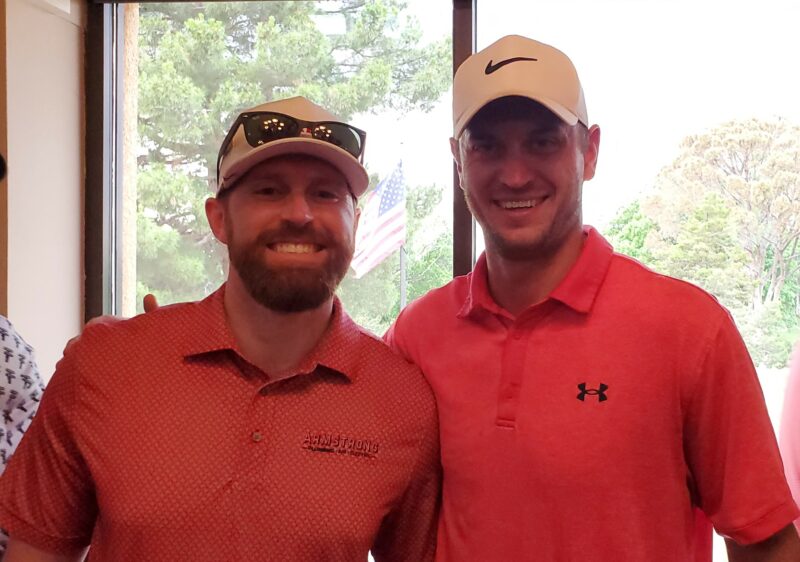 ---
AGC Emerging Contractors Education Series
For small contractors just starting out, the school of hard knocks is a tough instructor. Let AGC Members help you overcome the challenges all small emerging businesses face with this 12-part video series focused on helping your business thrive and grow. Hear directly from contractors that have already paved the road to success.
To access the AGC Emerging Contractors Education Series
---
Association Plans of Texas is a Group Medical Program for

AGC

Member Companies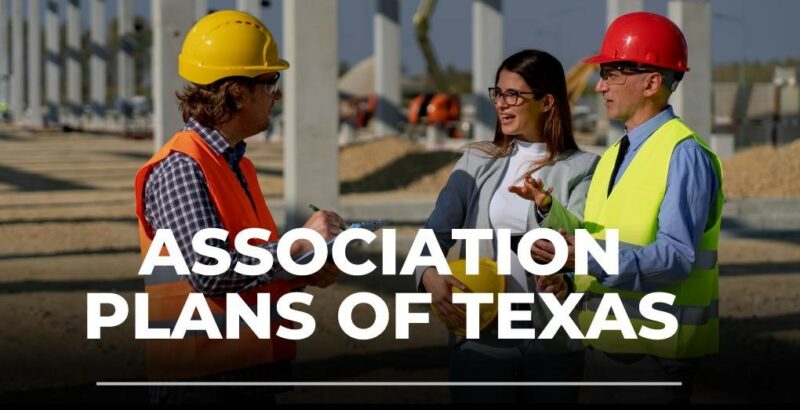 Find out how West Texas AGC members can receive and additional 10% after significant market quote discounts from the Association Plans of Texas through SANA Benefits. Quotes are indicating companies could potential save our members 20% or more over similar market plans while lowering co-pays and out of pocket costs for your valued employees!
Check out the customer testimonials and visit WTAGC's Group Medical Program page to see how your company can begin saving money on essential employee retention benefit programs today!
---
Take advantage of VIRTUAL TRAINING – Summer Courses
CSF: Construction Supervision Fundamentals
https://edge.agc.org/course/vcsf230601/
June 5 – 20, 2023 | 1:30 PM – 6:30 PM ET | 10:30 AM – 3:30 PM PT
Note, the individual classes are Jun 5, 6, 12, 13, 20 (no class on the 19th due to Juneteenth holiday).
BIM: Building Information Modeling Education Program
https://edge.agc.org/course/vbim230601/
June 12 – 23 | 5 – 8:30 PM ET / 2 – 5:30 PM PT
Note, the individual classes are June 12, 13, 14, 15, 16, 20, 21, 22, 23 (no class on the 19th due to Juneteenth holiday).
Calendar and Description of all 4 AGC EDGE Virtual Courses Click – HERE
---

The AGC Southwest Chapters 401(k) Plan is one of the largest association plans in the nation with more than $500 million in assets and over 130 participating companies.
As a member of the West Texas AGC Chapter, you are eligible to join! Click the Logo to find out more.
---
TEXAS BUILDS
Commercial construction workers in Texas talk about career opportunities, good pay and safety!
Nothing is more important to the construction industry than the safety of its workforce.  Every day thousands of dedicated construction safety professionals work hard to make sure every worker heads home to their family at the end of the day in Texas.
 Click HERE to find out what workers say about safety at their job and pride in their career.
---
---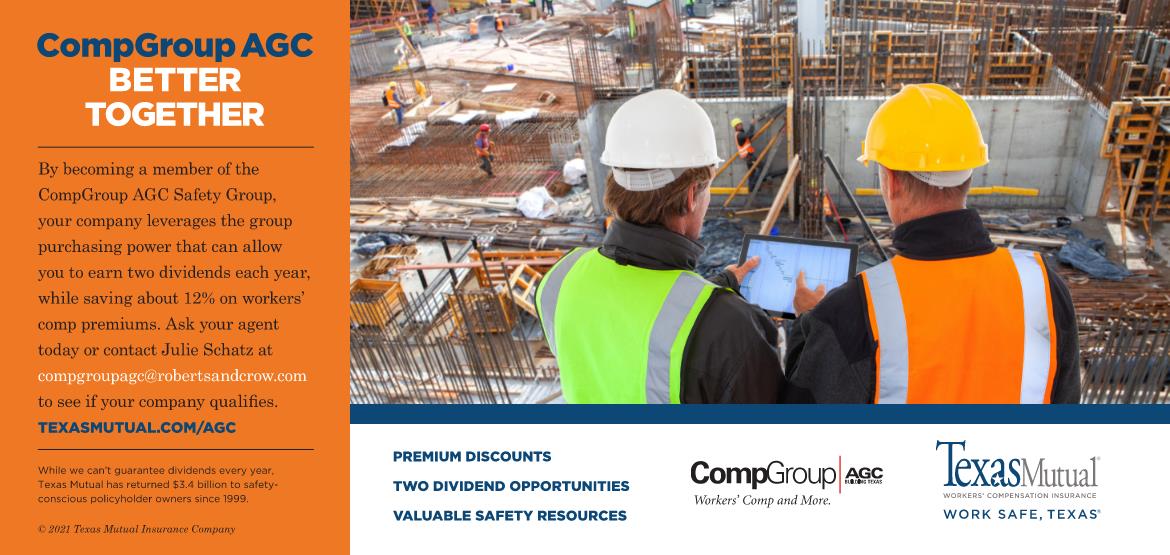 ---

NPP Purchasing Partners – Savings for WTAGC Members