2022 Membership Directory
Search our Website
WTAGC Member Login
WTAGC office will be closed Monday in observance of Independence Day!

Please have a safe and happy holiday!
West Texas AGC Member The Crowe Group has construction underway of Hardin-Simmons University's Houston Lantrip Center

Click below to read full article:
https://www.bigcountryhomepage.com/news/hsu-designs-new-building-in-a-unique-way-to-help-students-learn/
West Texas AGC Member SEDALCO begins work on
McMurry University's Garrison Campus Center

Click link below for full story:
https://www.reporternews.com/story/news/2022/06/22/mcmurry-university-starts-work-upgraded-student-center/7700681001/
Load More...
2022 WTAGC Scholarship Golf Tournament Sponsors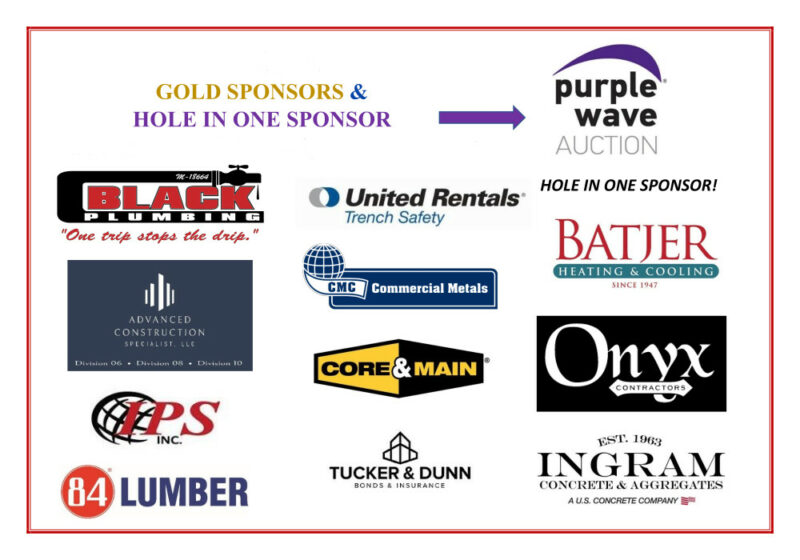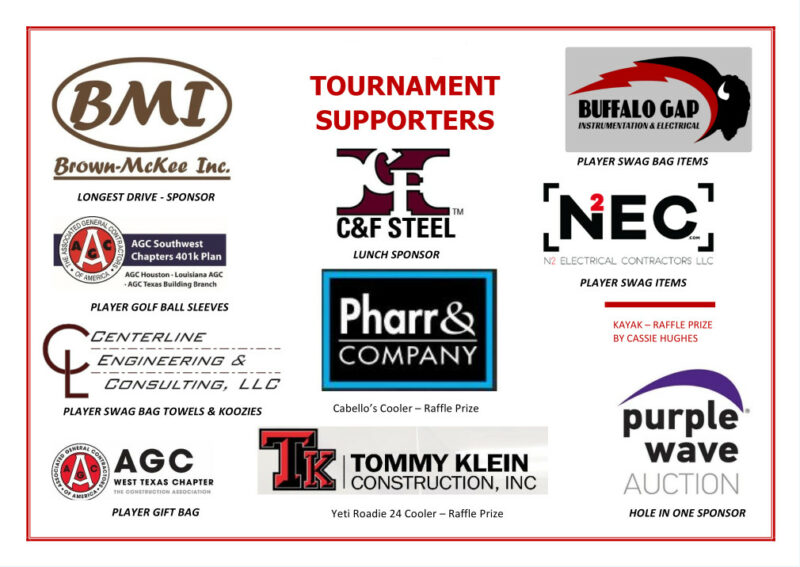 © 2013-2014 All Rights Reserved